Santa Barbara's Transportation Future: A Free Discussion on Transitions to Transportation Integration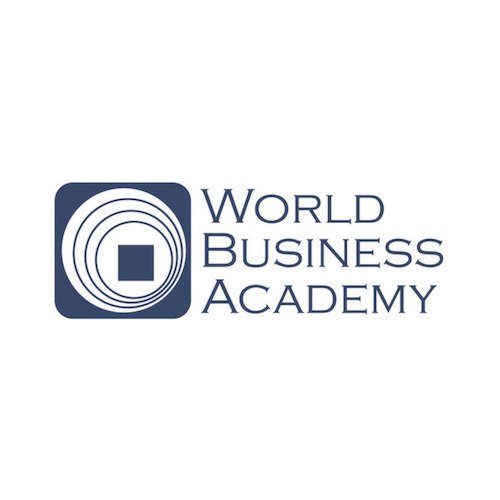 Best Bet
Business
Discussion/Lecture/Panel/Q&A/Talk
Belmond El Encanto Hotel & Spa
**Events may have been canceled or postponed. Please contact the venue to confirm the event.
Date & Time
Wed, May 22 5:00 PM - 7:00 PM
Venue
Belmond El Encanto Hotel & Spa
The public is invited to join the World Business Academy's Global Citizens Club for a panel discussion on Wednesday May 22 focusing on the best transportation strategy that balances the area's environmental, housing and quality-of-life needs.
Recent research has focused on multi-modal "mobility as a service" transportation solutions, where commuters traveling longer distances use mass transit like rail or buses, then transition to carbon-free shared transportation modes like buses, shuttles, electric vehicles, bikes and scooters to cover the "last mile." Would this work in the Santa Barbara area?
Moderated by World Business Academy President Rinaldo S. Brutoco, the Global Citizens Club will address a wide range of issues related to developing a clean and sustainable transportation system widely used by consumers. Guest panelists include Gregg Hart, 2nd District Supervisor for Santa Barbara County; Robin O'Hara, Deputy Executive Officer for the TAP Smart Card Program, LA Metro; Easy Lift Transportation Director Ernesto Paredes; and Mark Bradley, President of COAST (Coalition for Sustainable Transportation). This Event is free to the public.
The discussion is from 5-7 p.m. May 22 at the Belmond El Encanto Hotel & Spa, 800 Alvarado Place in Santa Barbara. Space is limited so reserve your seat today through Eventbrite or email info@worldbusiness.org, or call 805-892-4600.
The Global Citizens Club was formed by the World Business Academy in late 2017, motivated by the saying,"Think Globally, Act Locally," as an action incubator to engage local citizens through regular stakeholder meetings and panels addressing the most crucial social, economic and environmental issues facing the Santa Barbara area. The Montecito Community Microgrid Initiative and the State Street Retail Taskforce were direct offshoots of this program from the first half of last year.