SB Fiber Arts Guild: Lesley Roberts Virtual Lecture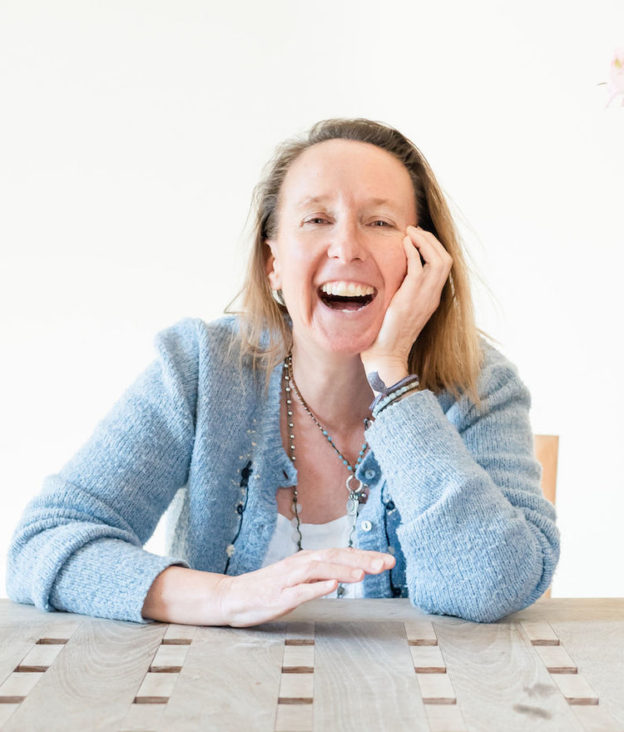 Arts
Discussion/Lecture/Panel/Q&A/Talk
Virtual
Visual Arts/Museums
Virtual
**Events may have been canceled or postponed. Please contact the venue to confirm the event.
Date & Time
Sat, Jun 05 10:00 AM - 11:00 AM
Lesley will be talking about her art practice and the way she sees her work transforming the community in which she lives, how two projects that both illustrate the nature of Lesley's practice and offer space for engagement through her involvement with Textile Month Los Angeles and the Slow and Local Clothing Project through the So Cal Fibershed.