SBCGS Webinar-What You Don't Know About the Census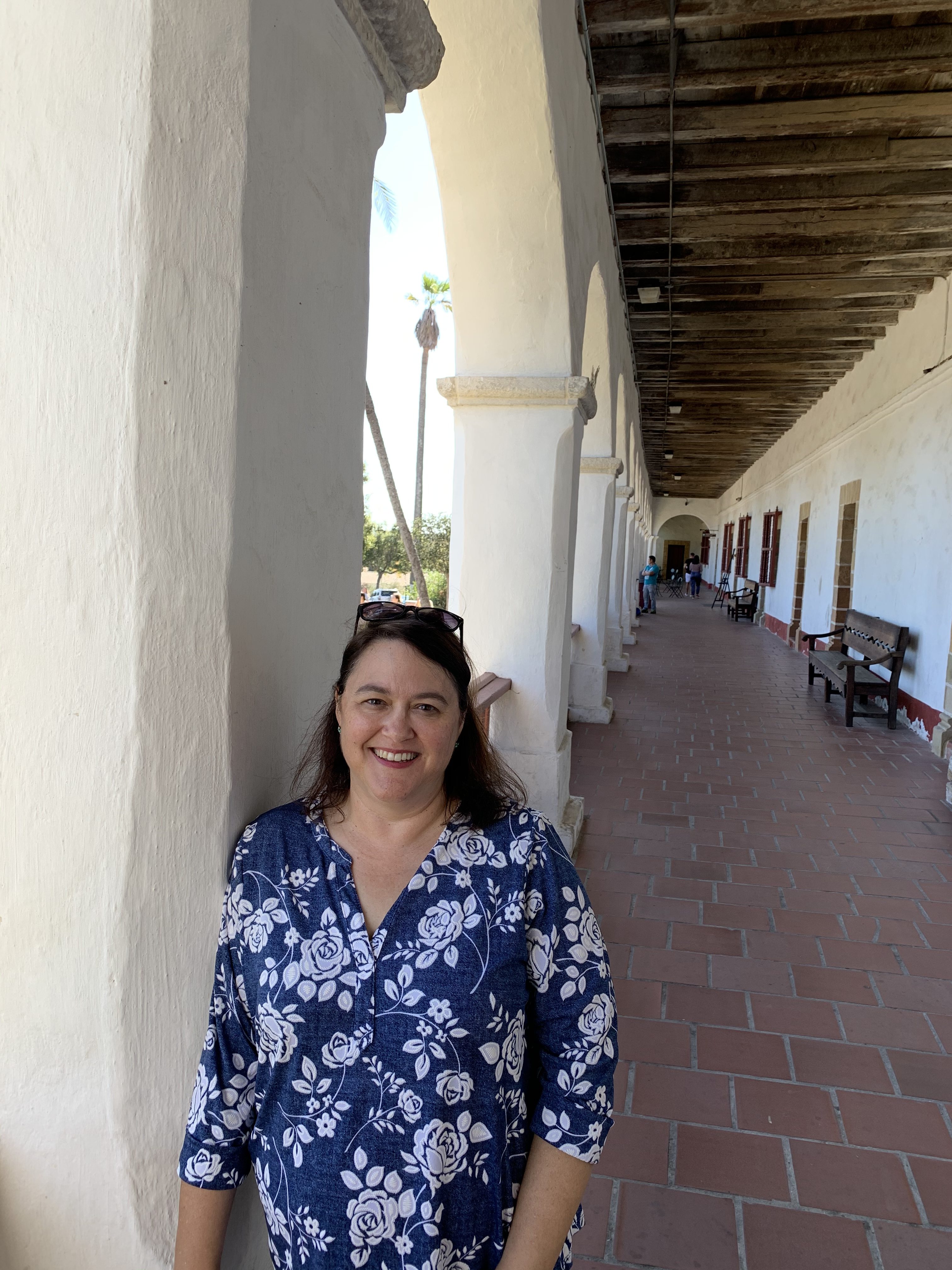 Virtual
**Events may have been canceled or postponed. Please contact the venue to confirm the event.
Date & Time
Sat, Sep 18 9:30 AM - 12:00 PM
Author and researcher Gena Philibert-Ortega will present "What You Don't Know About the US Census" at the Santa Barbara County Genealogical Society's monthly meeting on Saturday, September 18. The meeting and presentation will take place from 9:30 a.m. until 12:00 p.m. via Zoom.
Think you know everything about the US census? Most researchers know some of the ins and outs of researching the decennial census, but they don't know about some of the other gems the US census provides, including non-population schedules, Census Bureau reports, and more. Learn more about the census so you can use it to create a more in-depth analysis of your ancestor's life.
Gena Philibert-Ortega is an author, researcher, and instructor whose focus is genealogy, social, and women's history. She holds a master's degree in Interdisciplinary Studies (Psychology and Women's Studies) and a master's degree in Religion. Her published works include two books, numerous articles published in magazines and online, as well as five editions of the Tracing Your Ancestors series from Morsehead Publishing. She is the editor of the Utah Genealogical Association's magazine, Crossroads. Her writings can be found on her blogs, Gena's Genealogy, and Food.Family.Ephemera as well as the GenealogyBank and Legacy Webinars blogs. She is a course instructor for The National Institute for Genealogical Studies. She has presented to diverse groups worldwide including the Legacy Family Tree Webinar series. Her current research includes women's repatriation and citizenship in the 20th century, foodways and community in fundraising cookbooks, and women's material culture.
This presentation and meeting of the Santa Barbara County Genealogical Society are free and open to the public. The meeting will be held via Zoom video conferencing. For more information and to register for this event, please visit our website at www.sbgen.org. The meeting will include Virtual Special Interest Groups at 9:30 a.m., a brief business meeting at 10:30 a.m., followed by Gena's presentation beginning at 11:00 a.m.