Science Pub: Butterflies Alive! Behind the Scenes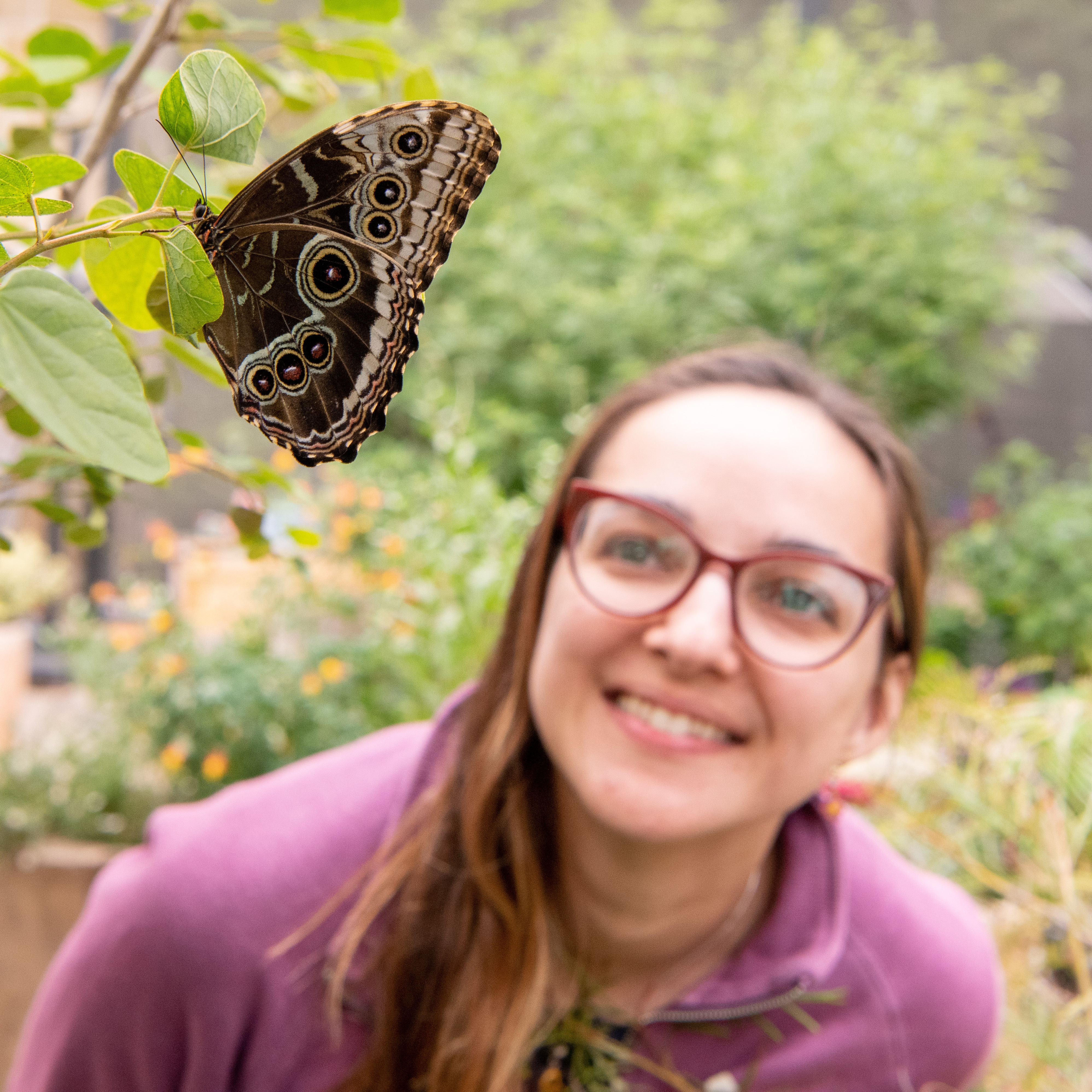 Best Bet
Talk/Discussion/Panel/Q&A
Dargan's Irish Pub & Restaurant
**Events may have been canceled or postponed. Please contact the venue to confirm the event.
Date & Time
Mon, Jun 12 6:30 PM - 8:00 PM
Address (map)
18 E. Ortega St., Santa Barbara, CA 93101
Venue (website)
Dargan's Irish Pub & Restaurant
Learn what it takes to wrangle and rear some of nature's most delicate creatures. Join the mastermind behind the Santa Barbara Museum of Natural History's beloved recurring summer exhibit, Butterflies Alive!
SBMNH Director of Guest Experience Kim Zsembik's tales from behind the scenes will set your heart a flutter. Learn about how the Museum cares for chrysalides and adult butterflies, and Zsembik's work for wild butterflies with the Xerces Society for Invertebrate Conservation.
Join the Museum's fun and friendly conversation and quench your thirst for knowledge about science and nature in this ongoing series of free science talks held on the second Monday of every month. No tickets or reservations are required, but be sure to get to Dargan's (18 E. Ortega St. in downtown Santa Barbara) early to secure a seat and order your favorite food and drink.