Self Defense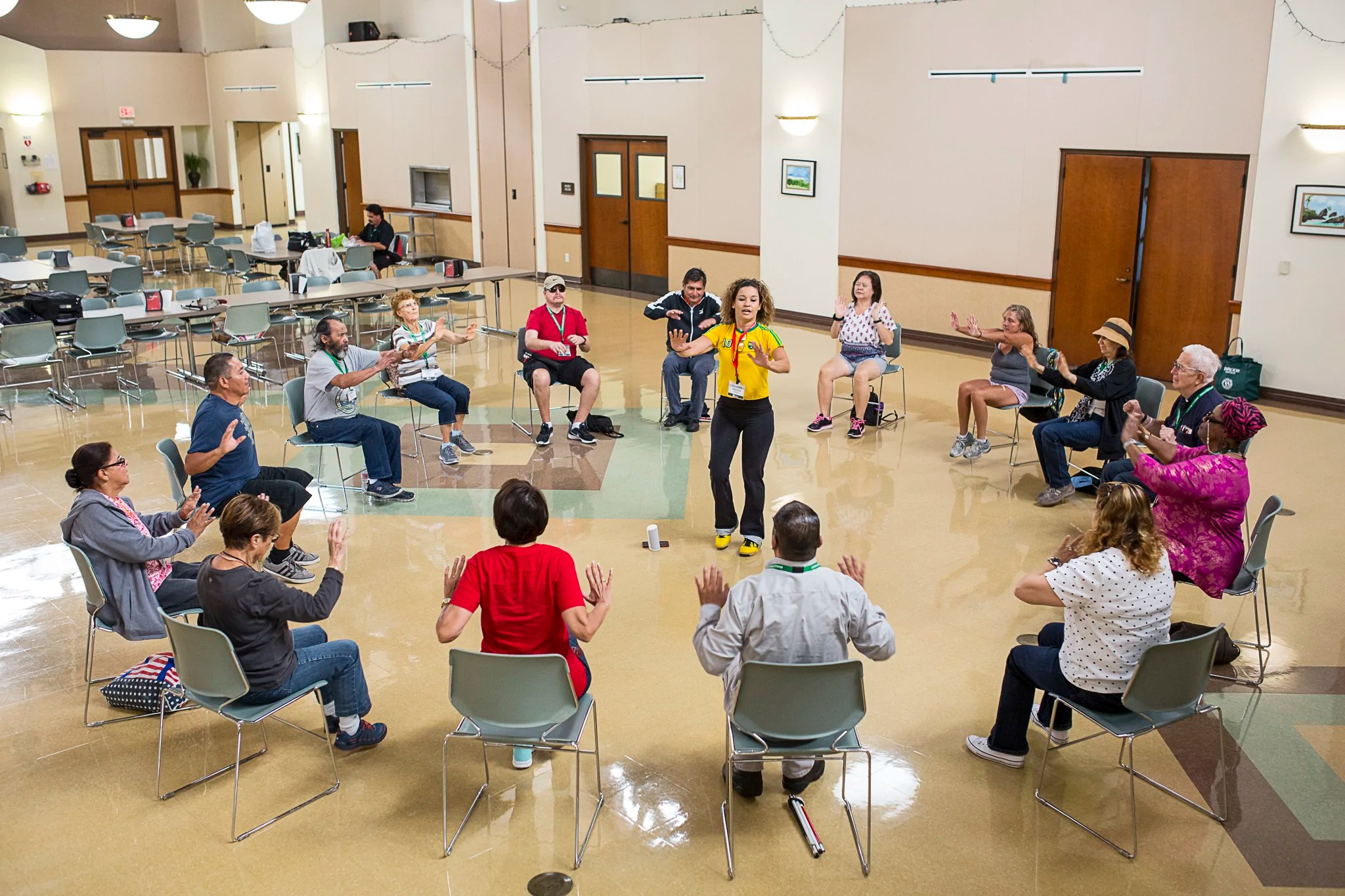 Class/Workshop
Discussion/Lecture/Panel/Q&A/Talk
Webinar
Online
**Events may have been canceled or postponed. Please contact the venue to confirm the event.
Date & Time
Fri, Feb 04 1:00 PM - 2:30 PM
Self Defense
Feb 4 1.00 – 2.30pm
This workshop will give you ways to be more aware of how to be safe as you are walking or traveling in both familiar and unfamiliar environments.
Hosted by: Laguna Hills Center