Solarize Community Workshop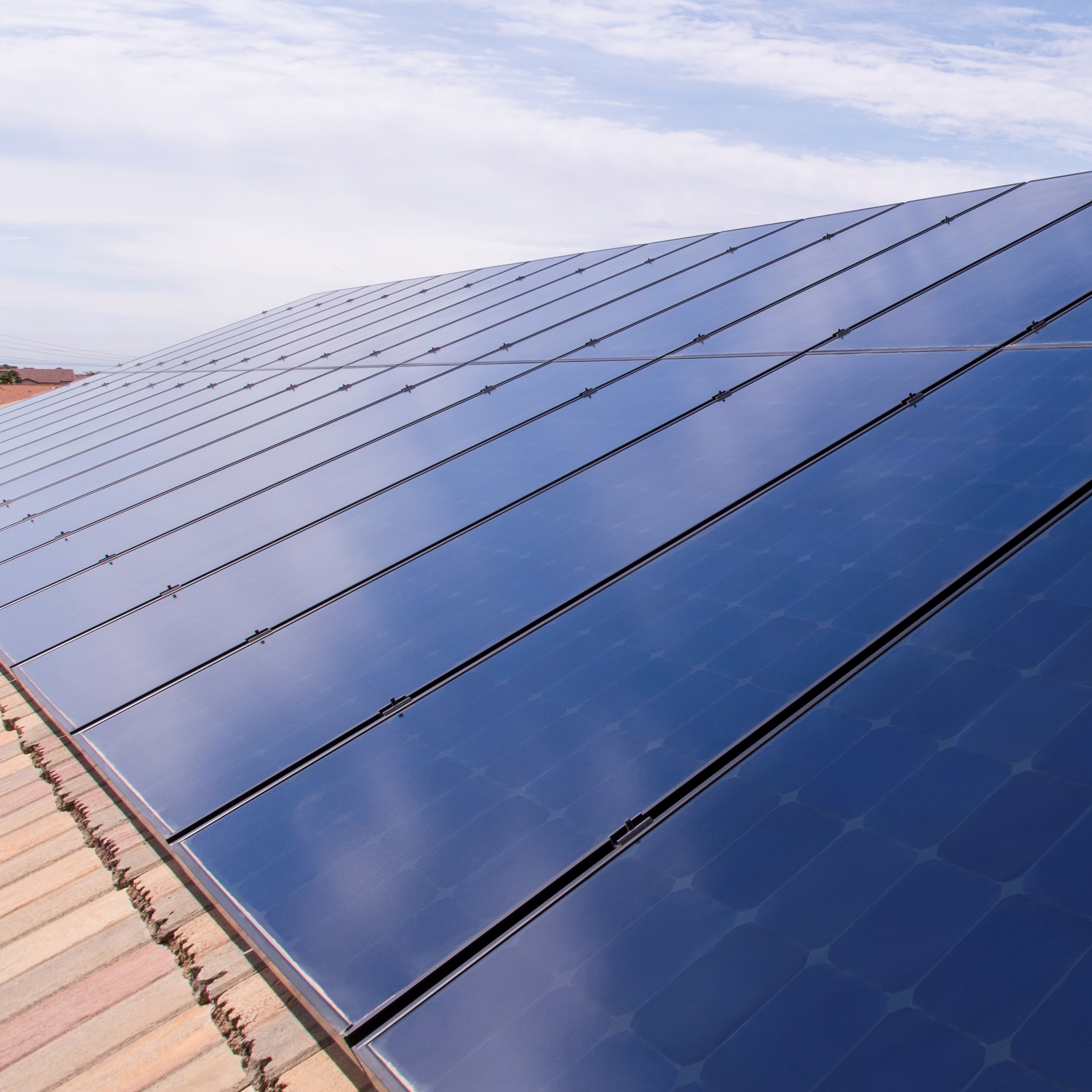 Environment
Carpinteria Library
**Events may have been canceled or postponed. Please contact the venue to confirm the event.
Date & Time
Wed, Aug 14 5:30 PM - 6:30 PM
The Community Environmental Council's Solarize Program offers top-quality solar electric systems for homeowners in Santa Barbara County. The non-profit organization has negotiated limited-time discounts with vetted solar installers until August 31,2019.
The free Solarize workshop will explore the ins and outs of going solar, from Net Energy Metering and tax credits to equipment choices and vendor selection. The workshop will also cover the benefits of residential energy storage, including load shifting, resilience, and financial incentives.
All Southern Santa Barbara County residents are welcome, no RSVP needed. Come and learn how going solar can save you money!
More info is available at SolarizeSB.org or 805.963.0583 x 101.