Solarize Community Workshop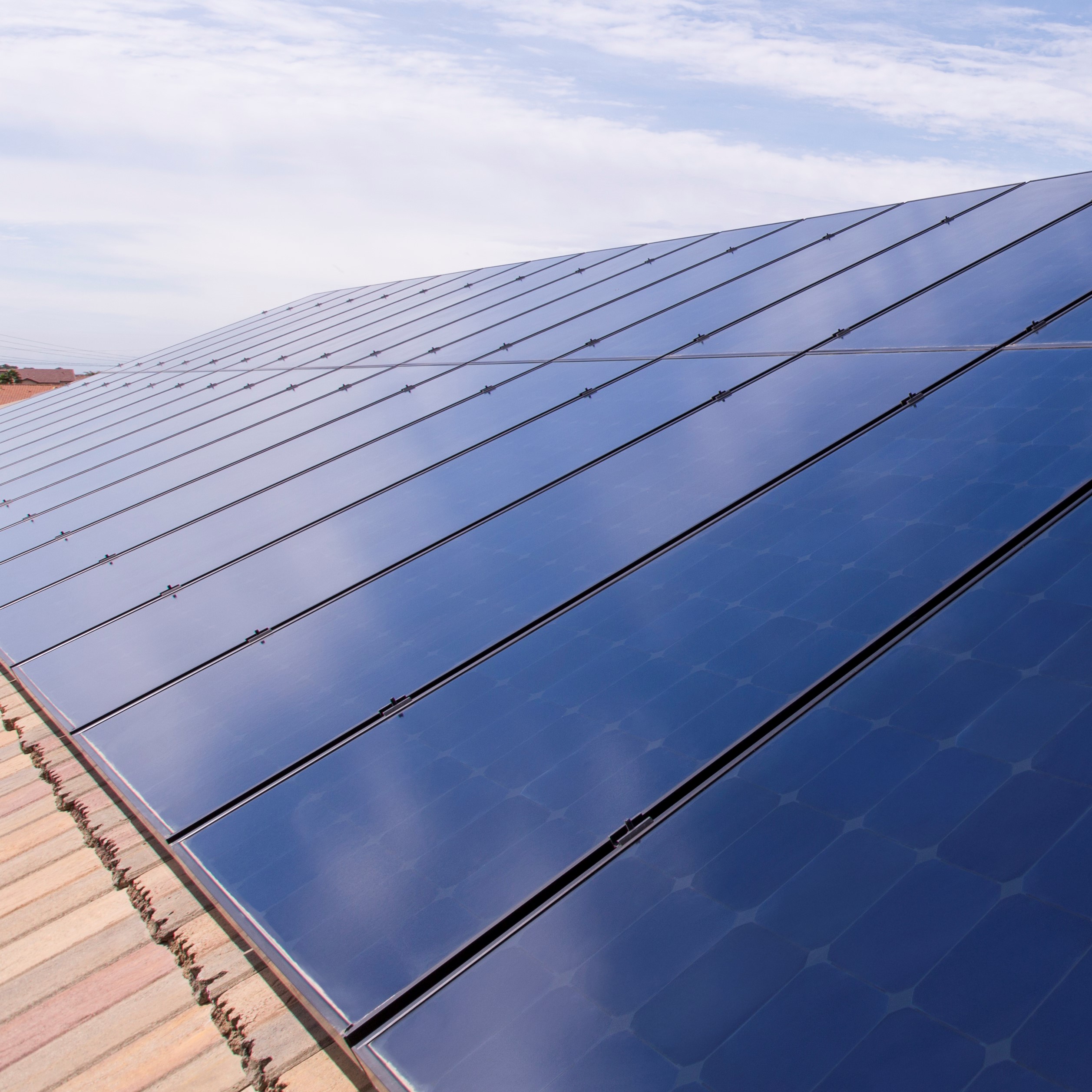 Class/Workshop
**Events may have been canceled or postponed. Please contact the venue to confirm the event.
Date & Time
Tue, Jun 18 5:30 PM - 6:30 PM
Address (map)
630 Garden Street, Santa Barbara, CA 93101
Interested in solar energy for your home? The Community Environmental Council and Santa Barbara County have joined with Brighten Solar to offer a high-quality, streamlined, discounted solar installation experience for homeowners in Santa Barbara County. At this FREE workshop, you will learn about the process of installing solar panels, the financial benefits of solar energy, and the deal offered through Solarize Santa Barbara.
For more information, go to SolarizeSB.org or call 805.963.0583 x 101.