SSB Academy's Disney Mini Dance Camp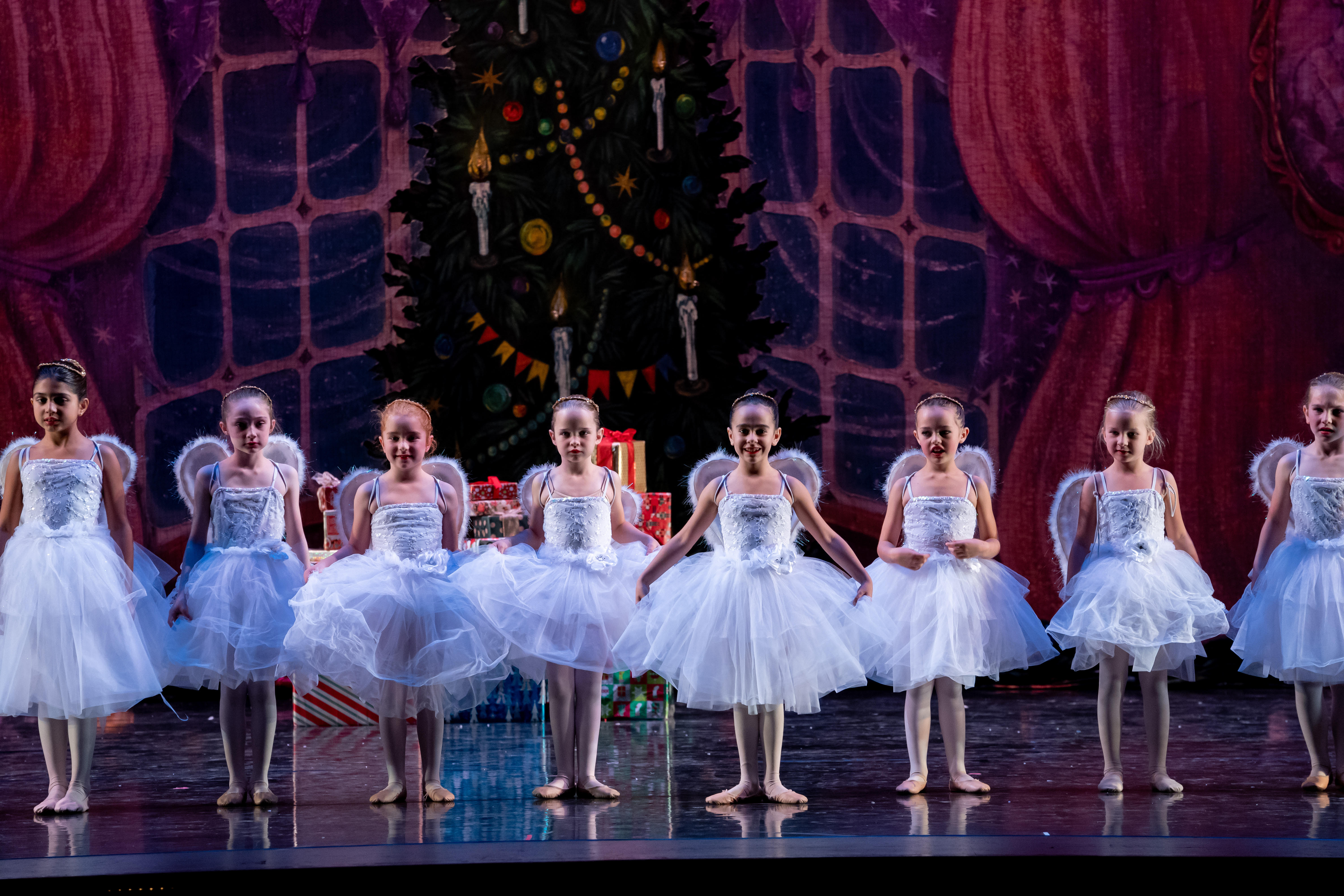 Dance
Summer Camp
State Street Ballet Academy
**Events may have been canceled or postponed. Please contact the venue to confirm the event.
Date & Time
Mon, Jun 13 9:00 AM - 12:00 PM
Venue (website)
State Street Ballet Academy
The State Street Ballet Mini-Dance Camps include ballet technique, jazz, tap, art, drama, and rehearsal for the end-of-session performance. The consistency of daily study of dance helps students improve their skills and allows them to improve rapidly.
Young dancers have the opportunity to engage in the full theater experience, as they put together a musical production. Not only do they dance, sing and act, but they also help with their costumes and sets, making their production one that's uniquely their own.
There will be an in-studio performance on the last day, June 17th. Ages 3-5.