Staying Safe & Calm in a Pandemic with Dr. Joshua Leichtberg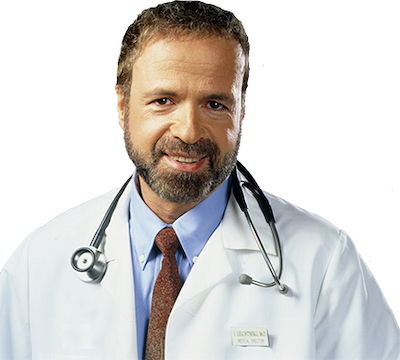 Health & Wellness
Webinar
Zoom Livestream
**Events may have been canceled or postponed. Please contact the venue to confirm the event.
Date & Time
Sun, Apr 12 3:00 PM - 4:30 PM
The Consciousness Network®, a non-profit community organization, presents…

STAYING SAFE & CALM IN A PANDEMIC
A Free Webinar and Q&A with Dr. Joshua Leichtberg, MD, integrative internist & author

We highly recommend signing up in advance: bit.ly/2VdQUlN
Future event updates: thecn.org/join

Dr. Josh Leichtberg, MD will share updates about the Coronavirus (and address some myths you may have heard), recommend natural methods to stay healthy and improve immunity, and help provide some clarity to the confusion many of us have been feeling.

Topics include (but are not limited to):
* Reasons and ways to avoid fear and maintain calm during the pandemic.
* How serious is the COVID-19 infection if you happen to contract it?
* Can you avoid it? Precautions that work vs. the ones that are pointless.
* Best practices for boosting immunity to protect against infection.
* What dietary changes can you make to help protect you and your family?
* Which nutritional supplements can help?
* Why are currently-reported mortality rates inaccurate? Surprising info.
* Q&A on health-related issues, e.g. viral outbreaks, heart/cardiovascular health, medications and their impact on immune function, weight control, autoimmune disorders, etc.

ABOUT DR. JOSH LEICHTBERG, MD: Dr. L. believes strongly in the "integrative" approach to medicine, one that uses both conventional methods of modern medicine and natural methods that focus on building health through lifestyle and dietary optimization. He has been an internist practicing this kind of medicine for over 30 years and has written several books and articles on the subject. Read the doctor's latest article on the pandemic: bit.ly/2wqcJGB

CONTRIBUTE: In order to cover the costs of producing this webinar, we are inviting all webinar attendees to make a tax-deductible donation to The Consciousness Network, a non-profit organization. Your charitable contributions make a real difference and help keep these webinar programs going. To donate, visit bit.ly/2YbNz8b

ABOUT THE CONSCIOUSNESS NETWORK:
The Consciousness Network's mission is to establish, promote, and advance conscious communities through its ongoing programs, which serve as meeting spaces, training grounds, resource pools and support networks helping the Santa Barbara and Southern California community fulfill its potential, and impact the world. As one of the area's premier consciousness-focused non-profit organizations, we work constantly to strengthen the bonds between all of us, creating relationships through which true healing, service, and transformation can take place.