Stories in the Park – Alameda Park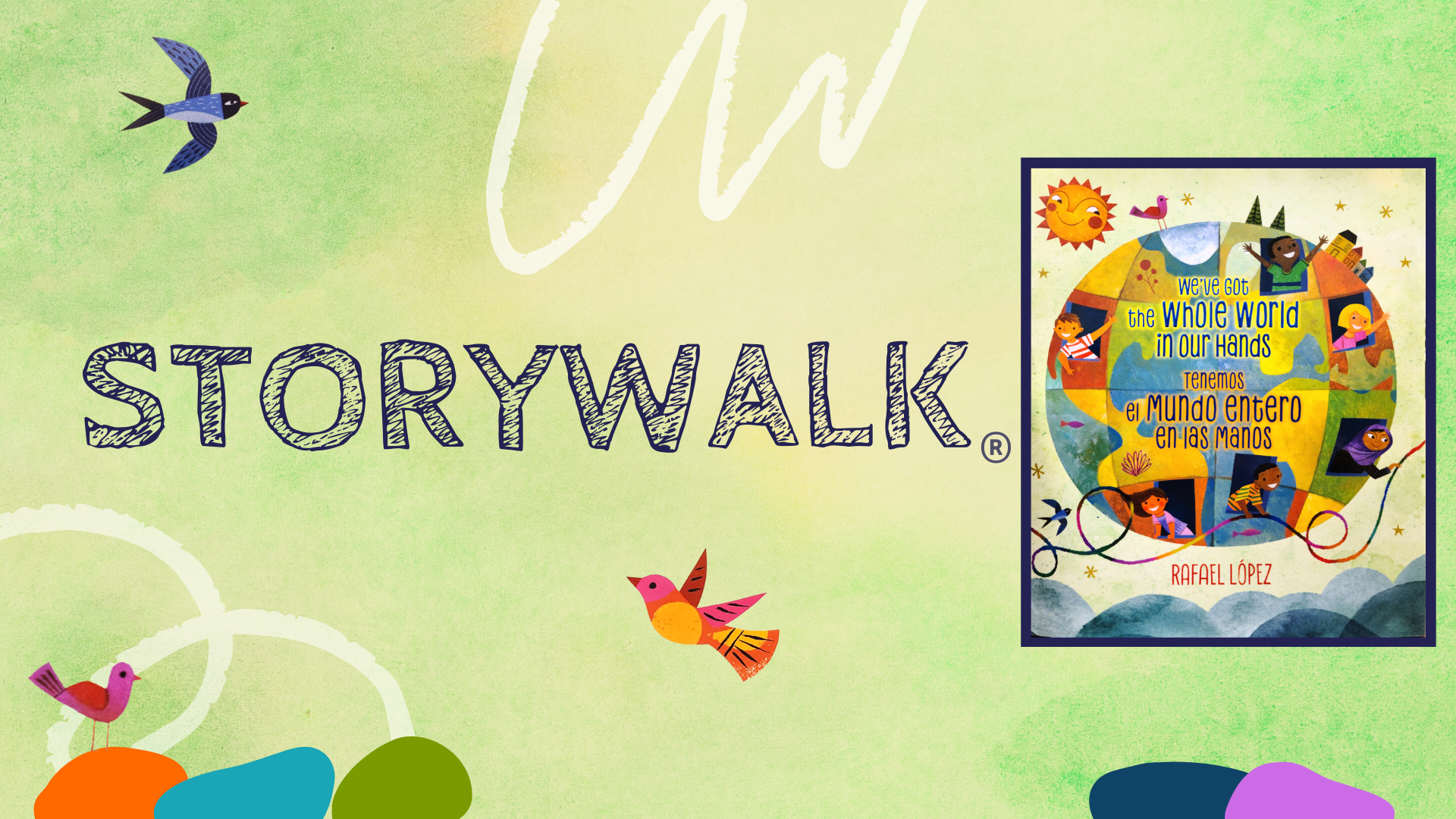 Children & Family
Alameda Park
**Events may have been canceled or postponed. Please contact the venue to confirm the event.
Date & Time
Fri, Nov 06 10:30 AM - 1:30 PM
Join us outside to enjoy a picture book and activities with your children. We are excited to share Rafael López's book, We've got the whole world in our hands = Tenemos el mundo entero en las manos with you. The pages of the book and activities are printed on large standing signs, ready for you to follow along a path.
When you're finished, take home a free activity kit. You'll also have a chance to get a Library card and check out Library books for young children. Remember to bring your library card if you already have one.
Drop-in, no registration required. Participants must follow social distancing guidelines and remain 6 feet apart from other groups. Be ready to help the children with you be mindful of social distancing. Everyone except children under 2 need to wear a mask at all times, per county public health guidelines.