Student Recital: Soha Sadeghinejad, Viola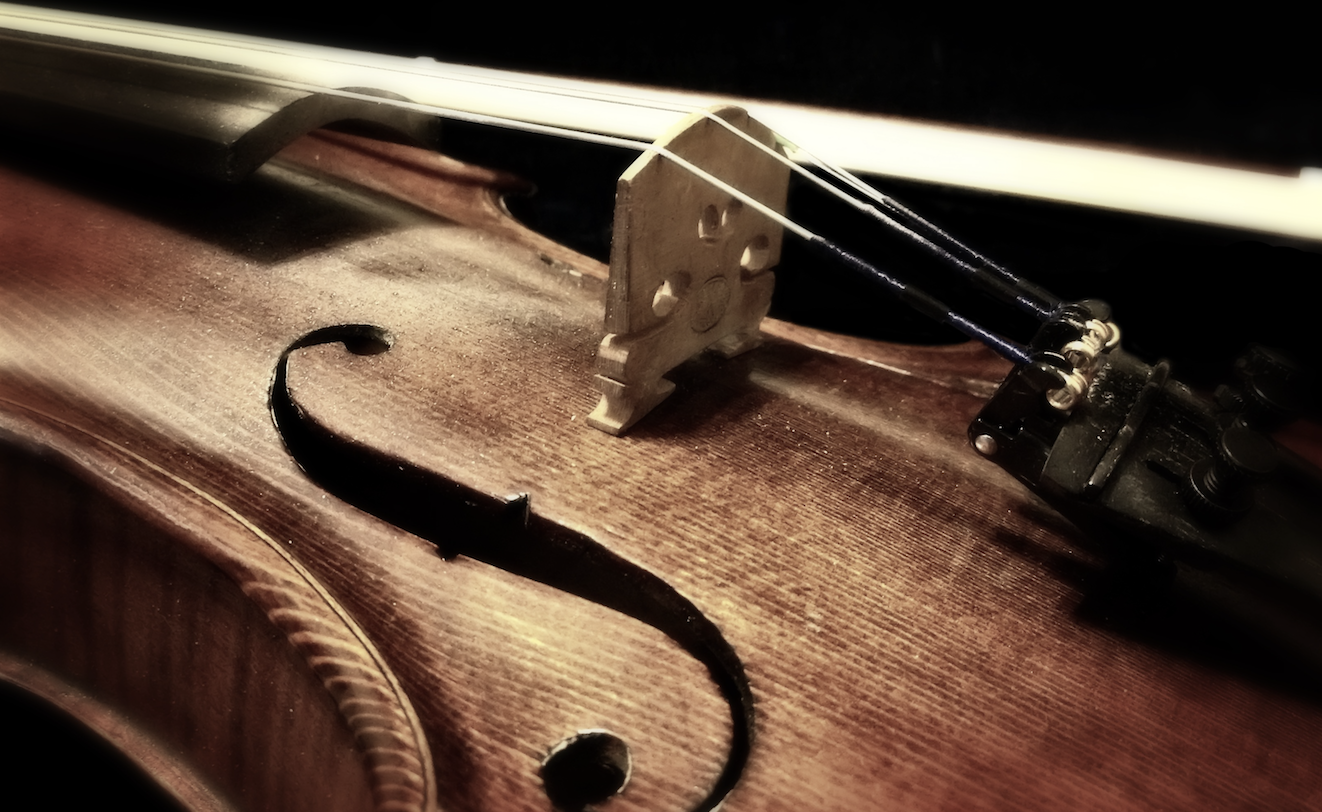 Music
UCSB Music Bldg.
**Events may have been canceled or postponed. Please contact the venue to confirm the event.
Date & Time
Sun, Nov 24 7:30 PM - 12:00 AM
Undergraduate violist Soha Sadeghinejad will present a junior Bachelor of Music recital with pianist Jared Eben and violist Bridget Boland on Sunday, November 24th at 7:30 pm in Room 1145 on the UCSB campus. The program will include works by J.S. Bach, Robert Schumann, and Béla Bartók. Sadeghinejad is a student of UCSB faculty member Jonathan Moerschel.