Sweet Strings Sisters at the Goodland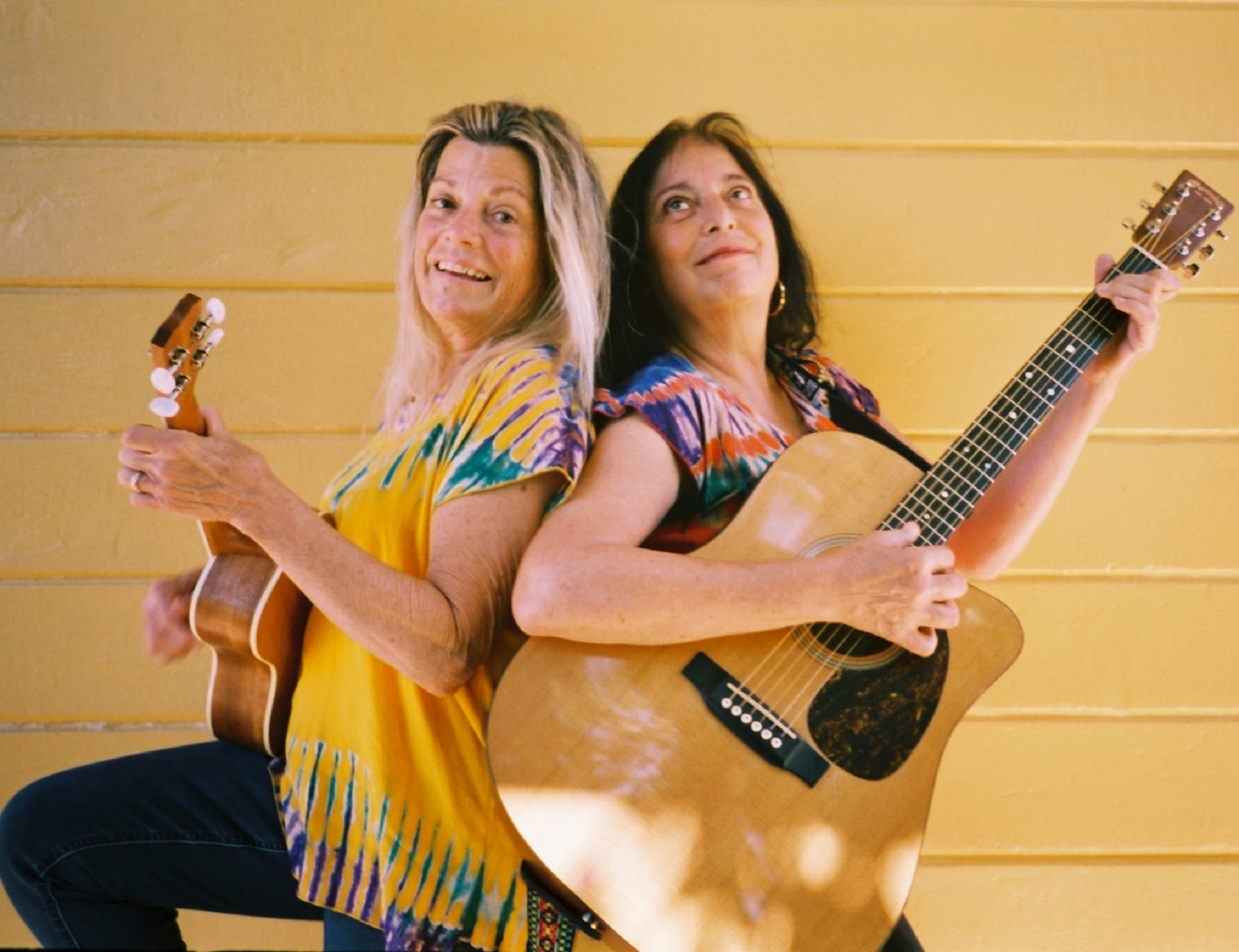 Arts
Best Bet
Music - Folk and/or Bluegrass
Performance
Singing
Goodland Hotel
**Events may have been canceled or postponed. Please contact the venue to confirm the event.
Date & Time
Thu, Apr 08 5:00 PM - 7:00 PM
Address (map)
5650 Calle Real, Goleta, CA 93117
This acoustic duo will liven up the dinner hour (5-7 p.m.) in the outdoor patio at the Kimpton Goodland in Goleta.