Ted Nash: The Sound of Art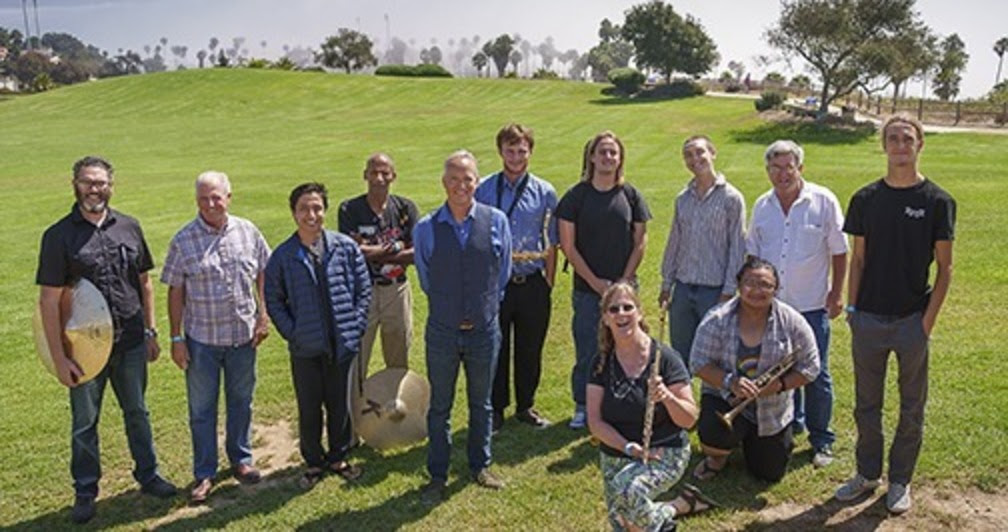 Arts: Performing/Visual
S.B. Museum of Art
**Events may have been canceled or postponed. Please contact the venue to confirm the event.
Date & Time
Sat, Oct 09 2:30 PM - 3:30 PM
As part of a two-week stay as SBMA artist in residence, Grammy Award-winning musician and composer Ted Nash shared insight and experience with a selection of local Santa Barbara City College students and fellow musicians.
Continuing in the vein of his album "Portrait in Seven Shades," in which he responded to MoMA masterpieces, as well as past iterations at SBMA, this workshop focused on using improvisation to guide the composition process and was inspired by works from the Museum's collection, newly reinstalled after a six-year renovation project. This resulting musical performance is influenced by the transformation of the space, the collection seen in new contexts, and the vast life changes experienced in 2020 and 2021.