"The Biggest Little Farm" Drive-In Movie Night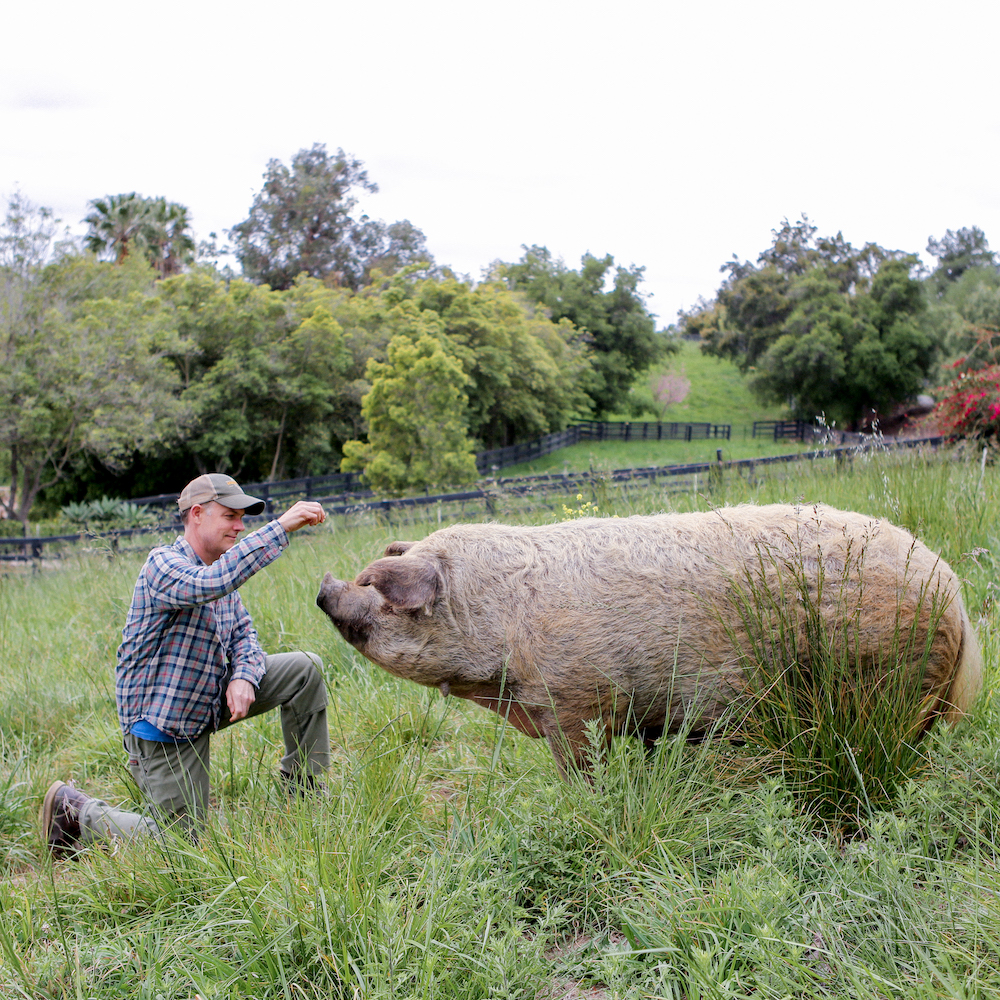 Benefit/Fundraiser
Environment
Film
Ventura Fairgrounds
**Events may have been canceled or postponed. Please contact the venue to confirm the event.
Date & Time
Sun, Nov 01 6:00 PM - 8:00 PM
Address (map)
10 W Harbor Blvd, Ventura, CA 93001
As part of this year's activities for its all-virtual Ventura County Farm Day, Students for Eco-Education and Agriculture (SEEAG) is hosting a drive-in movie night on Sunday, November 1 at the Ventura County Fairgrounds featuring the award-winning, family-friendly documentary "The Biggest Little Farm."
The evening includes a question and answer session with John Chester, farmer, cinematographer and co-founder of Moorpark's Apricot Lane Farms where the documentary was filmed. "The Biggest Little Farm" chronicles the eight-year quest of John and Molly Chester as they trade city living for 200 acres of barren farmland and a dream to harvest in harmony with nature.
Proceeds from the evening will go to SEEAG's mission to educate students and the public about the farm origins of food and agriculture's contribution to our nutritional well being.
Fairgrounds open at 5:00 p.m. with the documentary at 6:00 p.m. followed by a half hour question and answer period with John Chester at 7:30 p.m. Tickets for the screening are on sale October 1. For more information and to purchase tickets, go to:
https://www.venturacountyfarmday.com/drive-in.
$35 per car includes popcorn
$75 per car includes snack box filled with cheese, nuts and fruit
Ventura County Farm Day will be held online on November 7.