The Mother Hips with The Coffis Brothers at SOhO!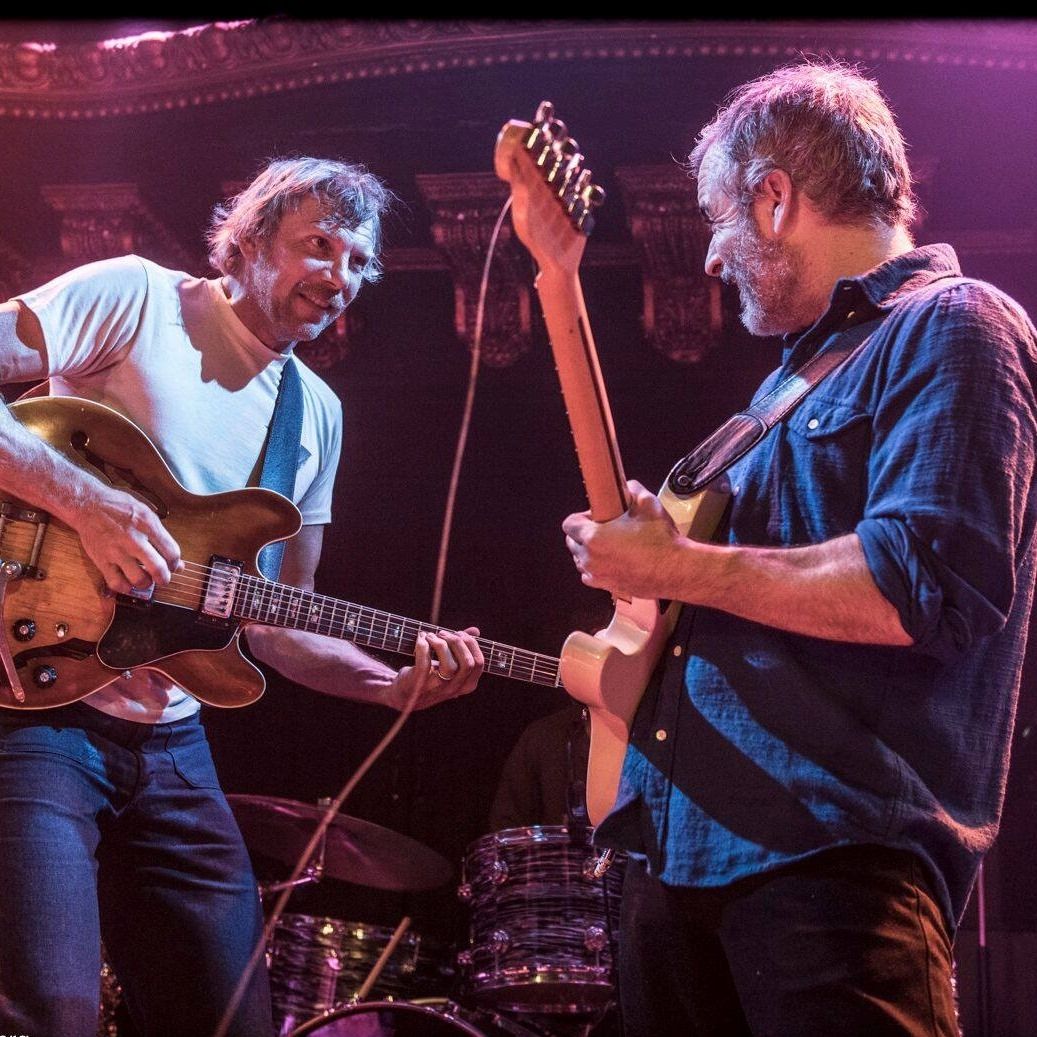 Best Bet
Music
SOhO Restaurant & Music Club
**Events may have been canceled or postponed. Please contact the venue to confirm the event.
Date & Time
Fri, Dec 02 9:00 PM - 12:00 AM
Venue (website)
SOhO Restaurant & Music Club
Founded nearly 30 years ago while Bluhm and Loiacono were still just students at Chico State, The Mother Hips caught their first big break before they'd even graduated from college, when legendary producer and industry icon Rick Rubin signed the band to his American Recordings label. In the decades to come, the group would go on to eleven critically acclaimed studio albums and cement themselves as architects of a new breed of California rock and soul, one equally informed by the breezy harmonies of the Beach Boys, the funky roots of The Band, and the psychedelic Americana of Buffalo Springfield. Rolling Stone called the band "divinely inspired," while Pitchfork praised their "rootsy mix of 70's rock and power pop," and The New Yorker lauded their ability to "sing it sweet and play it dirty."
Written and recorded through the heart of the COVID-19 pandemic, Glowing Lantern is The Mother Hips' 11th studio album that was released in December 2021. The album is indeed a work of great comfort, even as it grapples with the profound anxiety of these troubling and uncertain times. Glowing Lantern is as collaborative a record as The Mother Hips have ever made, and it's impossible not to feel the joy, gratitude, and friendship radiating out of it like a beacon in the night.