Understanding Vision Loss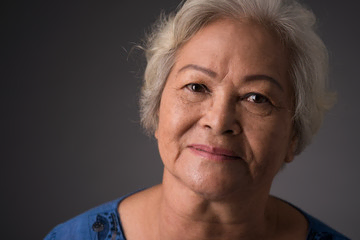 Class/Workshop
**Events may have been canceled or postponed. Please contact the venue to confirm the event.
Date & Time
Fri, Mar 04 10:00 AM - 11:30 AM
Understanding Vision Loss
Mar 4 10.00 – 11.30am
As your vision changes due to Macular Degeneration, Glaucoma, Diabetic Retinopathy, or other conditions, we offer free programs and services to help you do the things you love. Join us for an informative online opportunity to learn about living well with low vision and embracing lifestyle changes.
Hosted by: Laguna Hills Center