Veterans' Photography Exhibit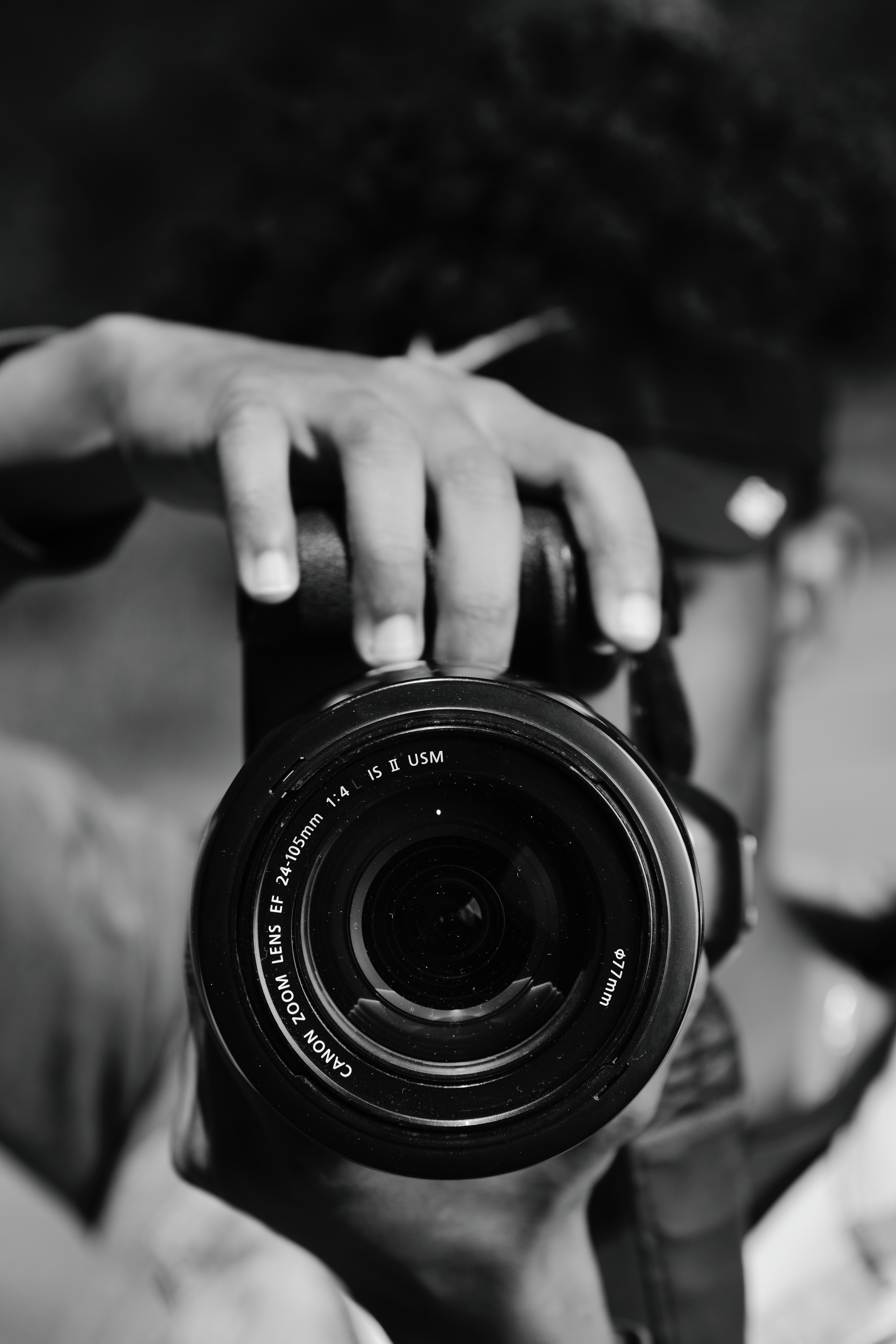 Arts: Performing/Visual
SBCC - West Campus
Contact Details:
Social Media:
**Events may have been canceled or postponed. Please contact the venue to confirm the event.
Date & Time
Thu, Apr 06 12:00 PM - 3:00 PM
Address (map)
721 Cliff Drive; Santa Barbara, CA 93109
A special showing of photography work by students in the special photography class at SBCC's School of Extended Learning will be shown on Thursday, April 6 from 12:00 pm. to 3:00 pm. It will take place on SBCC's main campus in the lobby of Luria Library on the West campus. The artists will be there to chat about their work; small snacks are provided.