Virtual Event: Positive Parenting Through Self-Care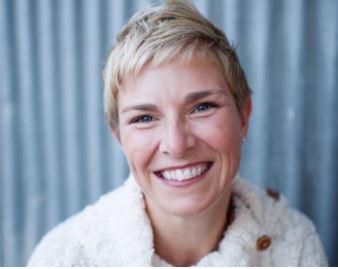 Best Bet
Children & Family
Class/Workshop
Health & Wellness
Virtual
Virtual
**Events may have been canceled or postponed. Please contact the venue to confirm the event.
Date & Time
Wed, Apr 21 5:00 PM - 6:00 PM
The Channel Islands YMCA is pleased to announce its new Healthy Families Talk Series. Beginning April 14, these weekly online events are free to the public and feature leading experts in the field of parenting and early childhood, discussing timely topics we all need to know about.
Presented by Banks Pecht, J.D, PCC
Topic:
Hear from Banks Becht, a Professional Certified Coach, how to become a more resilient parent and how to navigate this uncertain climate.
Biography:
Banks is an executive coach with a national practice helping successful people be more successful. With areas of expertise in the neuroscience of decision making, emotional intelligence (EQ) assessment and development, authentic leadership, and values-based analysis, Banks helps individuals and teams define success and supports them to develop and execute their strategy. Banks believes strongly that the most powerful work is accomplished when we spice up effort with a large helping of humor. A recovering lawyer, Banks spent her early career as a commercial litigator with a global law firm. She is wife to a very patient husband and the mother of three terrific teenagers. Banks is also a published writer and a two-time world champion barbershop singer. Her work has been featured on television, radio, and leading online learning platforms.