Virtual Red Cross Wildfire Preparedness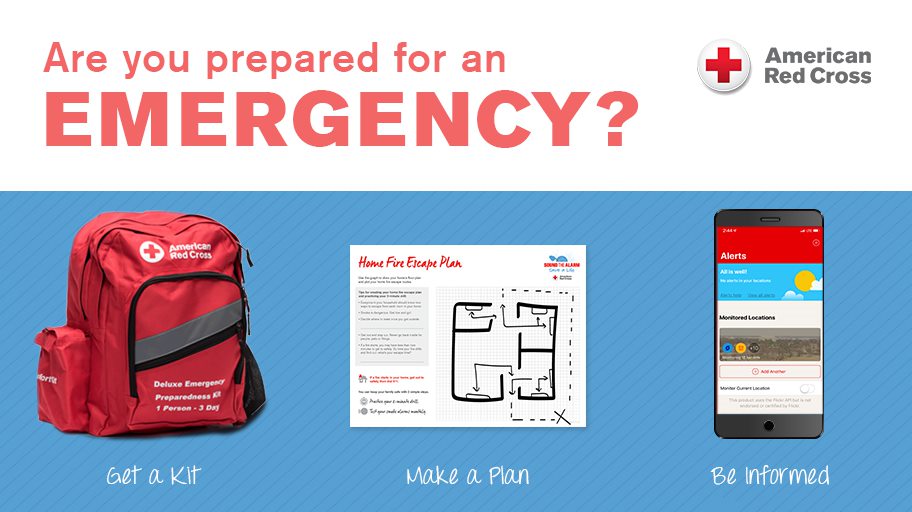 Class/Workshop
Community
Education
Health & Wellness
Virtual
**Events may have been canceled or postponed. Please contact the venue to confirm the event.
Date & Time
Sat, May 01 11:00 AM - 12:00 AM
I'd like to invite you to a virtual event being held on Saturday, May 1, from 11 a.m. to noon, that kicks off National Wildfire Preparedness Month.
Our Regional Disaster Prevention and Preparedness Manager Ethan Walker will review the three steps of general preparedness — get a kit, make a plan, be informed — and how to prevent and respond to wildfires.
The information could be useful to you and your readers at the Santa Barbara Independent.
If you have questions about the presentation, please reach out to Ethan at ethan.walker@redcross.org.
If I can be of help on this or anything else regarding the Red Cross in your community, please feel free to contact me via email or text.
This link will take you to the event registration page: