Virtual Vets Connect @ the Library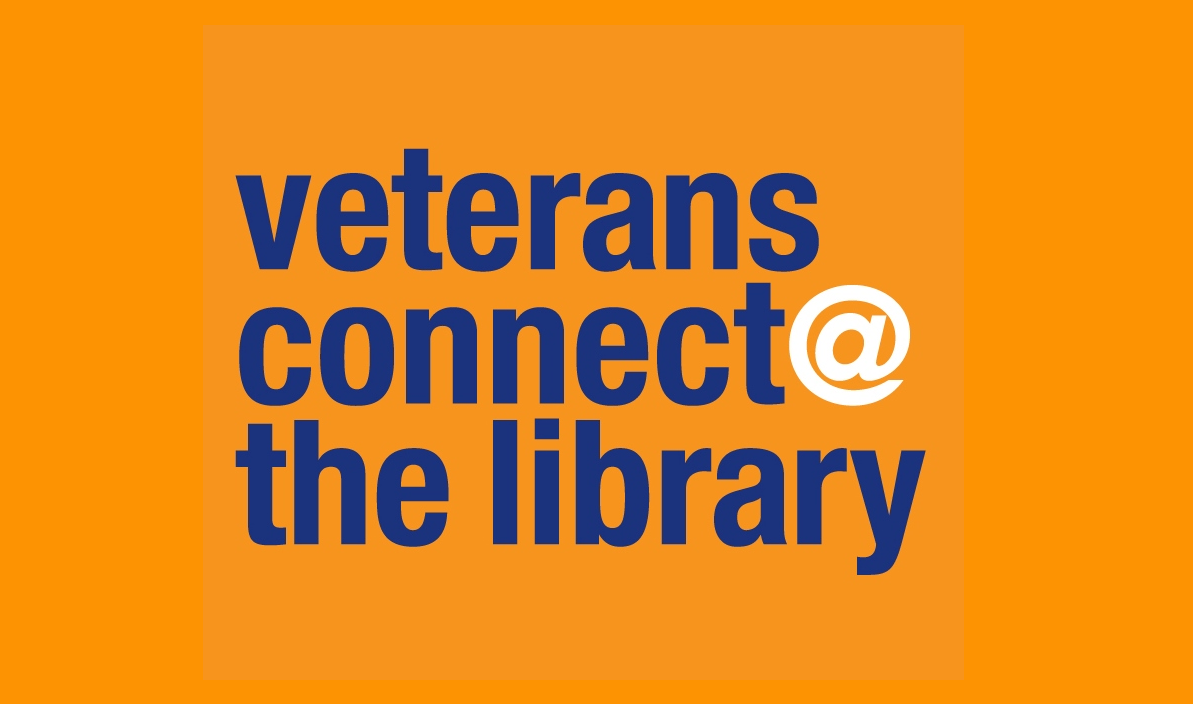 Health & Wellness
**Events may have been canceled or postponed. Please contact the venue to confirm the event.
Date & Time
Mon, Jan 11 1:30 PM - 3:30 PM
If you are a veteran and you want to learn about the benefits and resources you are entitled to, make an appointment to meet with a Veterans Service Officer every second and fourth Monday of the month.
Dependents and spouses are eligible for benefits and appointments too.
1:30-3:30pm.
Free.
Call (805) 962-7653 or email JLemberger@SantaBarbaraCA.gov.