Webinar: Learn about SB County's Promotores Network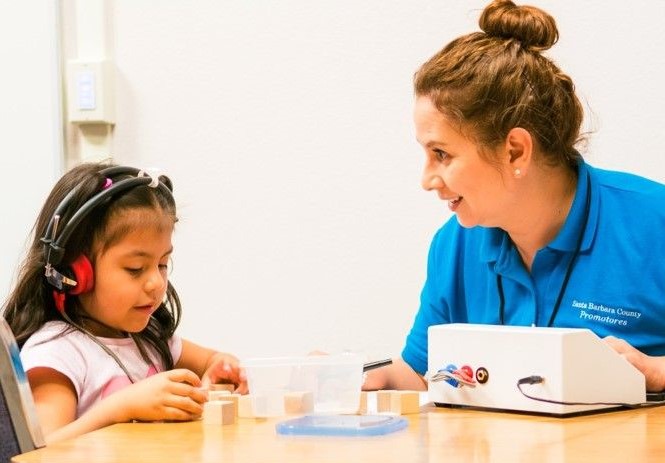 Best Bet
Community
Webinar
**Events may have been canceled or postponed. Please contact the venue to confirm the event.
Date & Time
Thu, Apr 14 5:00 PM - 6:00 PM
Address (map)
133 East De La Guerra Street #15
On Thursday, April 14 at 5:00 PM, the Women's Fund of Santa Barbara will host a free live Zoom broadcast featuring the Santa Barbara County Promotores Network as part of its Grants in Action educational programs. Hear directly from the Promotores about their work throughout the county and its impact in their communities. Promotores are community health workers who provide health education and help Latino neighbors break down barriers to access needed health care. This program includes a short film and presentation, plus an interview with Dr. Van Do-Reynoso, Santa Barbara County Public Health Director. It also includes a panel discussion with Dr. Do-Reynoso and Promotores Maribel Landeros and Josefa Rios, moderated by Women's Fund member Mikki Andina, R.N. Register here.
The Promotores Network, a program under Children & Family Resource Services, received a Women's Fund grant of $100,000 in May 2021 to provide Health Navigator Training to expand the network. Learn more about this nonprofit.