Webinar: Seeing AI App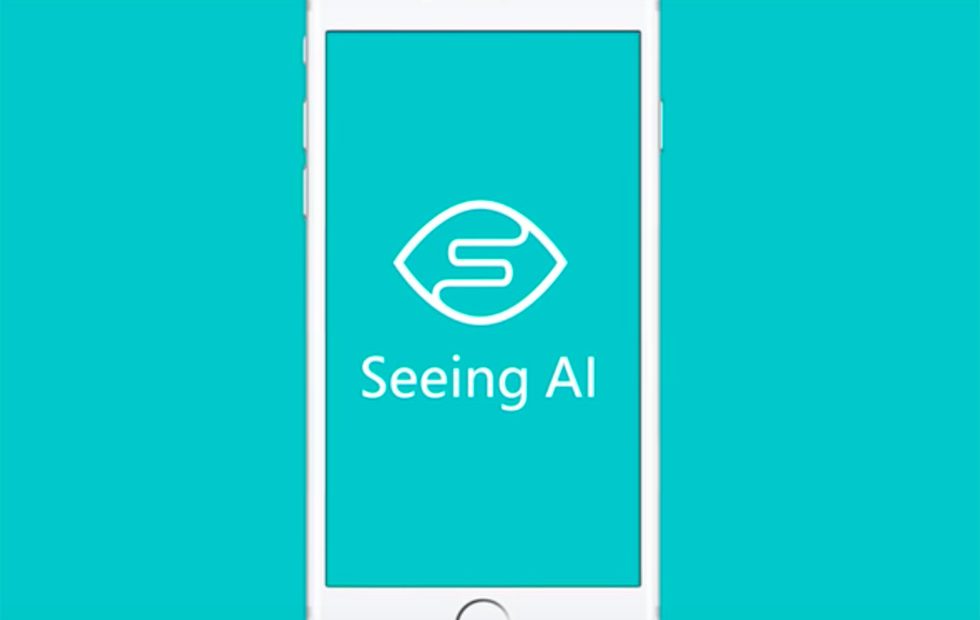 Health & Wellness
Webinar
Webinar
**Events may have been canceled or postponed. Please contact the venue to confirm the event.
Date & Time
Fri, Oct 29 10:00 AM - 11:30 AM
Learn about a free app for iOS that narrates the world around you.
Seeing AI uses the device camera to audibly read text, identify people and objects, and audibly describes those objects for people with visual impairment.
Also, learn how to configure the app to technology assistant Siri to locate and utilize each channel with ease.
Hosted by: Laguna Hills Center