What Can Business Forecasting Do For You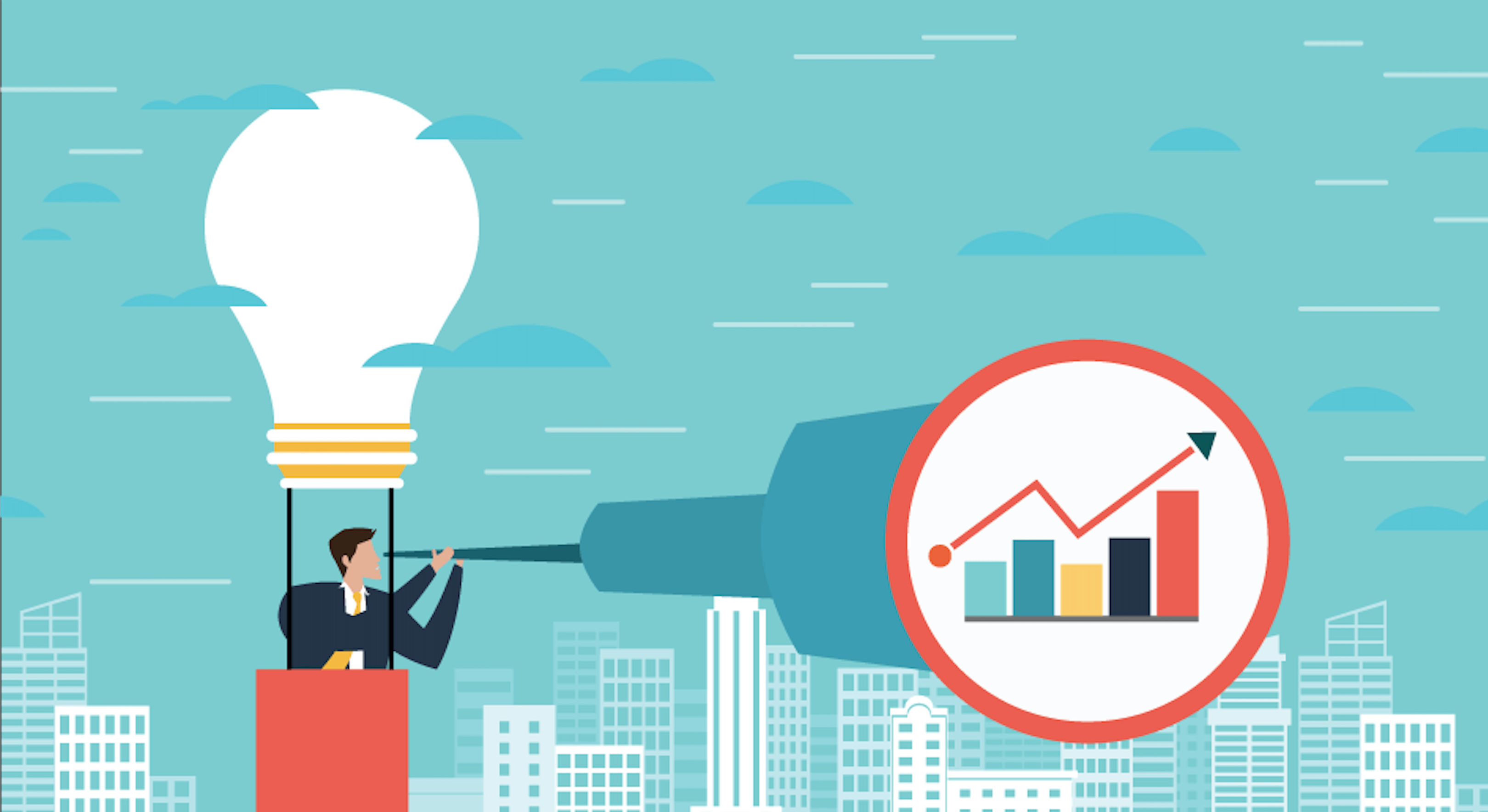 Best Bet
Business
Webinar
Online
**Events may have been canceled or postponed. Please contact the venue to confirm the event.
Date & Time
Mon, May 18 5:00 PM - 6:00 PM
There are many benefits to including forecasting as part of managing your business.
This webinar will highlight 10 examples of how forecasting can help you succeed and discuss how to use them in your business.