What's Up Siri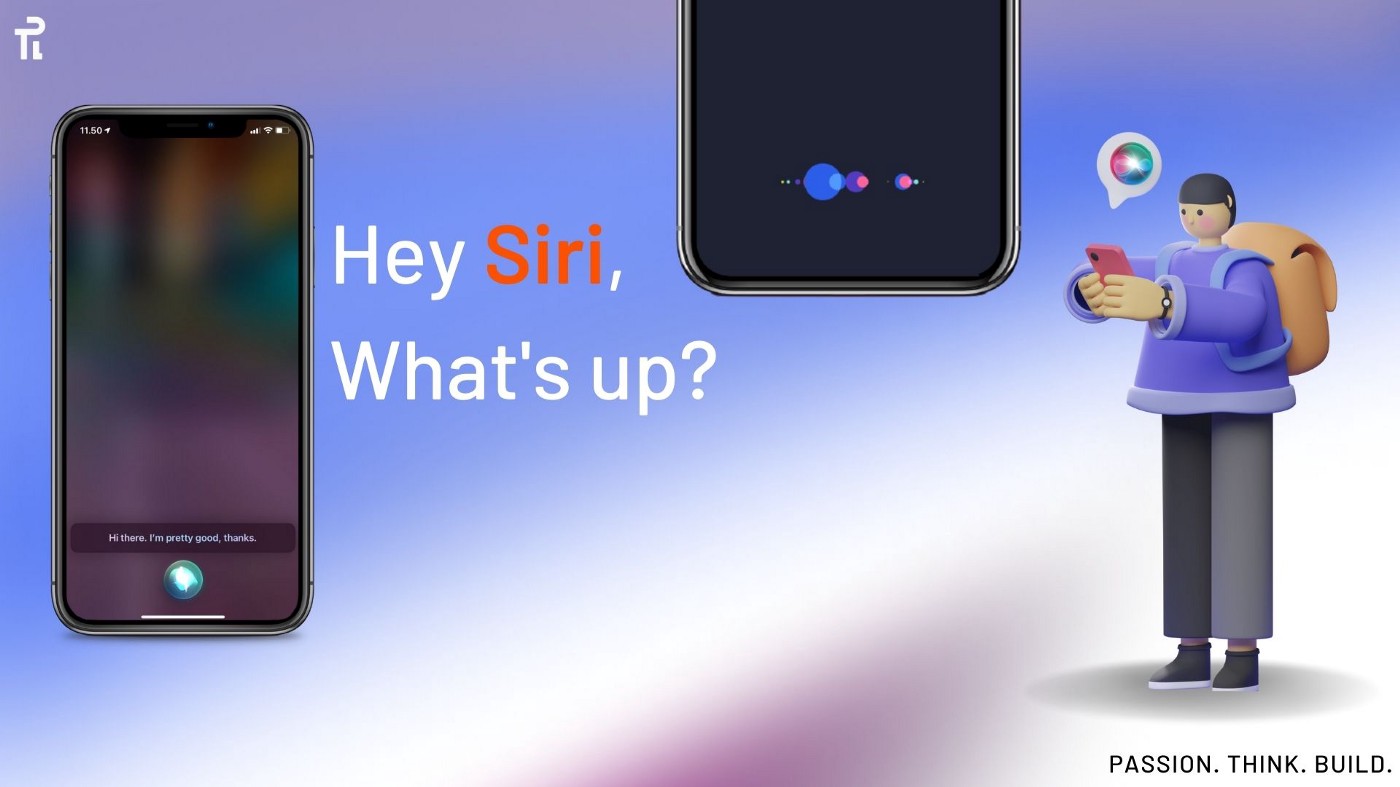 Class/Workshop
Webinar
Webinar
**Events may have been canceled or postponed. Please contact the venue to confirm the event.
Date & Time
Wed, Mar 02 1:00 PM - 2:00 PM
What's Up Siri
Mar 2 1.00 – 2.00pm
Is Siri getting smarter than you think? Can Siri do more? In this class, we will explore Siri beyond making calls, sending texts, and getting information.
Hosted by: San Diego Center