Winter Gift-Making Workshop: Sea and Snow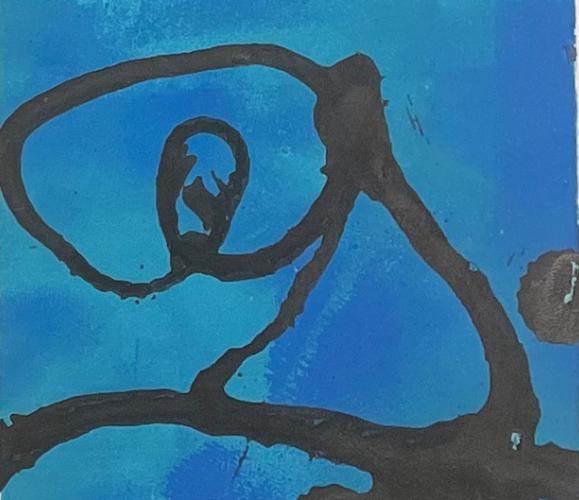 'Tis the Season
Arts
Best Bet
Children
Ridley-Tree Education Center
**Events may have been canceled or postponed. Please contact the venue to confirm the event.
Date & Time
Sat, Dec 11 9:00 AM - 3:00 PM
Address (map)
1600 Santa Barbara Street
Venue (website)
Ridley-Tree Education Center
During this one-day holiday workshop, participants can create unique gifts using resist painting, weaving, card making, and foil relief techniques inspired by snow scenes and seascapes in the Museum's collection.
Ages 5 – 12
Ridley-Tree Education Center
1600 Santa Barbara Street
$130 SBMA Members
$150 Non-Members