World Oceans Day – the Sea Center on Stearns Wharf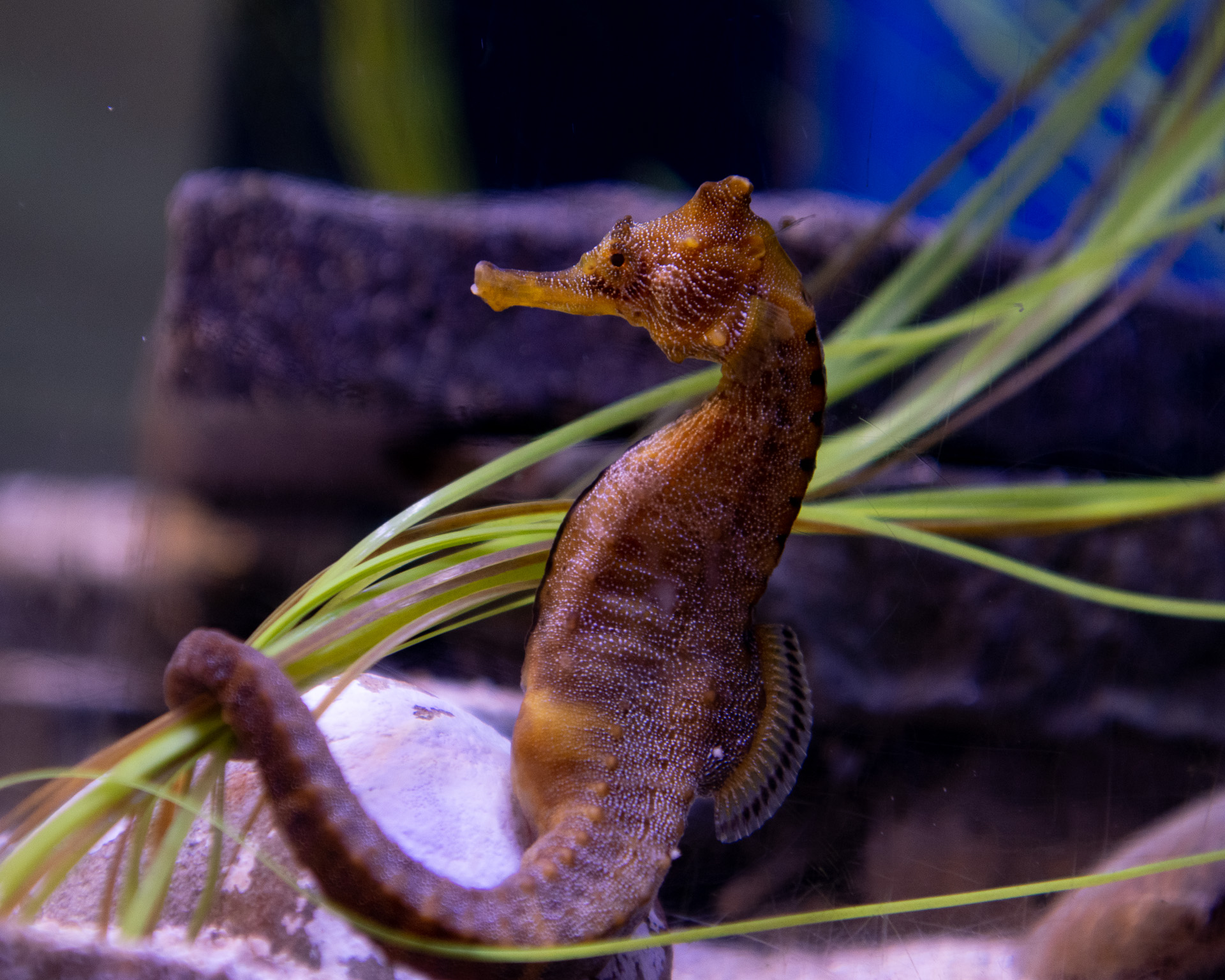 Best Bet
S.B. Museum of Natural History Sea Center
**Events may have been canceled or postponed. Please contact the venue to confirm the event.
Date & Time
Sat, Jun 10 10:00 AM - 5:00 PM
Address (map)
Stearns Wharf, Santa Barbara, CA 93101
Venue (website)
S.B. Museum of Natural History Sea Center
From 10:00 AM to 3:00 PM, talk with our partners in conservation. Enjoy storytime, crafts, and an appearance by the Sea Center's very own Toothy the Shark. No reservations are required.