Yin Yoga + Sound Healing with Christine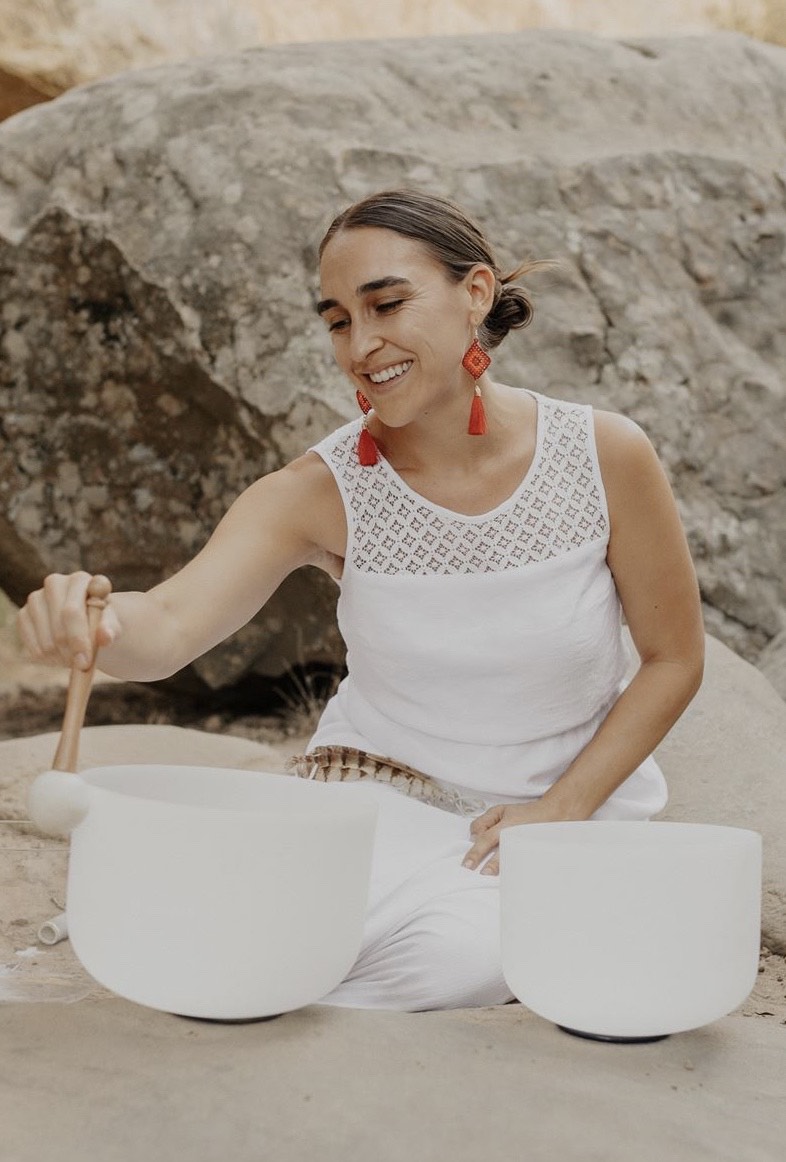 Best Bet
Health & Wellness
**Events may have been canceled or postponed. Please contact the venue to confirm the event.
Date & Time
Sun, May 21 6:00 PM - 7:30 PM
Join us for an evening of Sound Healing and mindfulness, as Christine guides you through a yin yoga class and sound healing bath for restoration, and support in accessing levels of calm and meditation. This 90-minute class will focus on still and soothing postures, with healing sounds to offer clarity, gentle focus, tension release, deep relaxation, and inner transformation.
We will practice what it means to return home to the self, with the tools of yoga asana and sound.