Zoom Event: Scallops, Oysters, and Mussels, Oh My!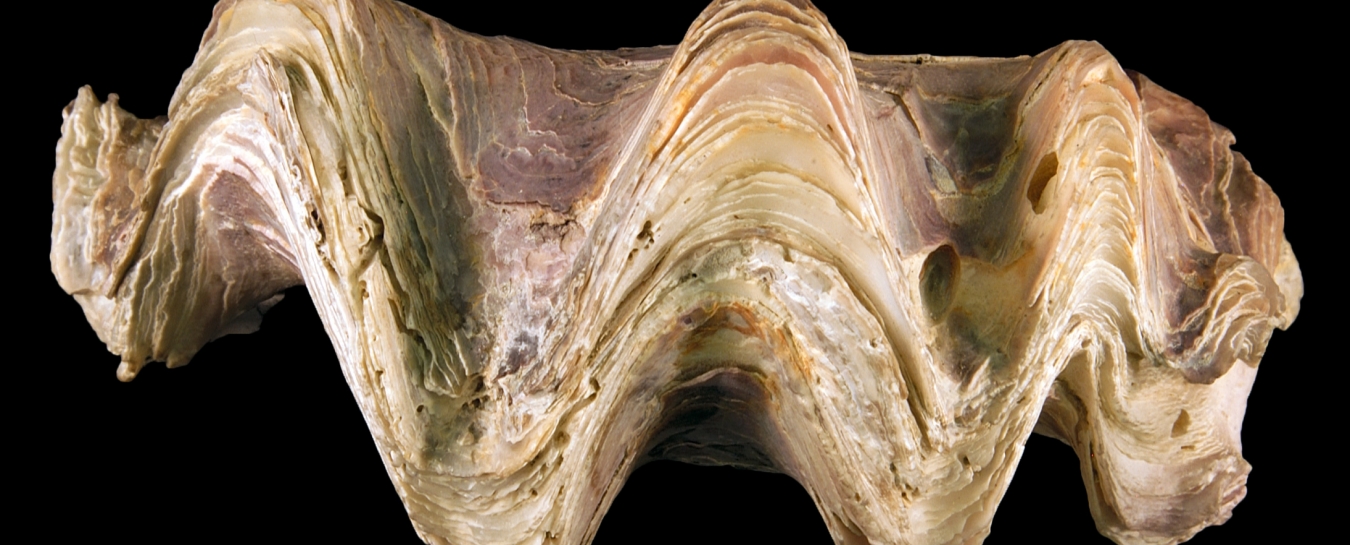 Animals
Best Bet
Class/Workshop
Education
Science
Zoom
Zoom
**Events may have been canceled or postponed. Please contact the venue to confirm the event.
Date & Time
Thu, Jun 10 5:00 PM - 6:00 PM
Marine bivalve mollusks (scallops, oysters, mussels, and clams) are the top consumed seafood around the globe. Santa Barbara Museum of Natural History Curator Emeritus Paul Valentich-Scott will share his passion for these fascinating and delectable creatures he has studied for the past 45 years. Join us streaming live from the Sea Center to take a closer look at some live bivalves to learn more about their natural history.
Free for Naturalist-level Members* and above
$5 for Member–Family Plus levels
$10 non-members
*of Santa Barbara Museum of Natural History and Sea Center