Zoom Presentation: "From the Ashes: 1922 Irish Public Records Fire"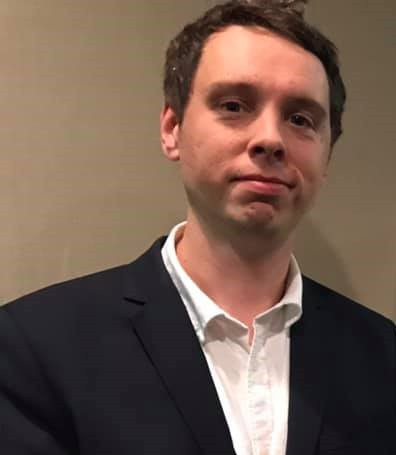 Best Bet
Meeting
Presentation
Zoom
Zoom
**Events may have been canceled or postponed. Please contact the venue to confirm the event.
Date & Time
Sat, Mar 18 9:30 AM - 12:00 PM
Address (map)
21 E. Constance Avenue, Santa Barbara, CA 93105
The Santa Barbara County Genealogical Society is pleased to welcome genealogist and historian David Ryan to its monthly meeting this Saturday, March 18. Mr. Ryan will be live from Ireland via Zoom with his presentation "From the Ashes: The 1922 Irish Public Record Office Fire."
The destruction of the Public Records Office in June 1922 at the outset of the Irish Civil War has cast a long shadow over Irish genealogical research. Anyone who has sought their Irish ancestors has likely encountered frustration at the gaps in available records caused by this disaster. But how much do we really know about the events that caused the fire and were all our records really lost? This talk will explore the background of the Public Record Office fire and address some of the myths that have grown up around it. It will also examine how recent advances in conservation techniques and modern technology are allowing the recovery of some records previously believed lost.
Genealogical Society Special Interest Groups will meet at 9:30 a.m. (in person only), followed by a short business meeting at 10:30 a.m., with David's presentations begining at 11:00 a.m. This meeting of the Genealogical Society will take place in person at the First Presbyterian Church at 21 E. Constance Avenue in Santa Barbara, and will also be available via Zoom. To register for the Zoom presentation or learn more about the Santa Barbara County Genealogical Society, please visit SBGEN.org.
About the Presenter
David Ryan (MA DIPGEN) is a professional genealogist and oral historian based just outside of Cork city, Ireland. David is a graduate of University College Cork. He holds an MA in Medieval History and a Diploma in Genealogy and is currently studying a Masters in Public History with the University of Limerick. He has worked as a professional genealogist for the past eight years.