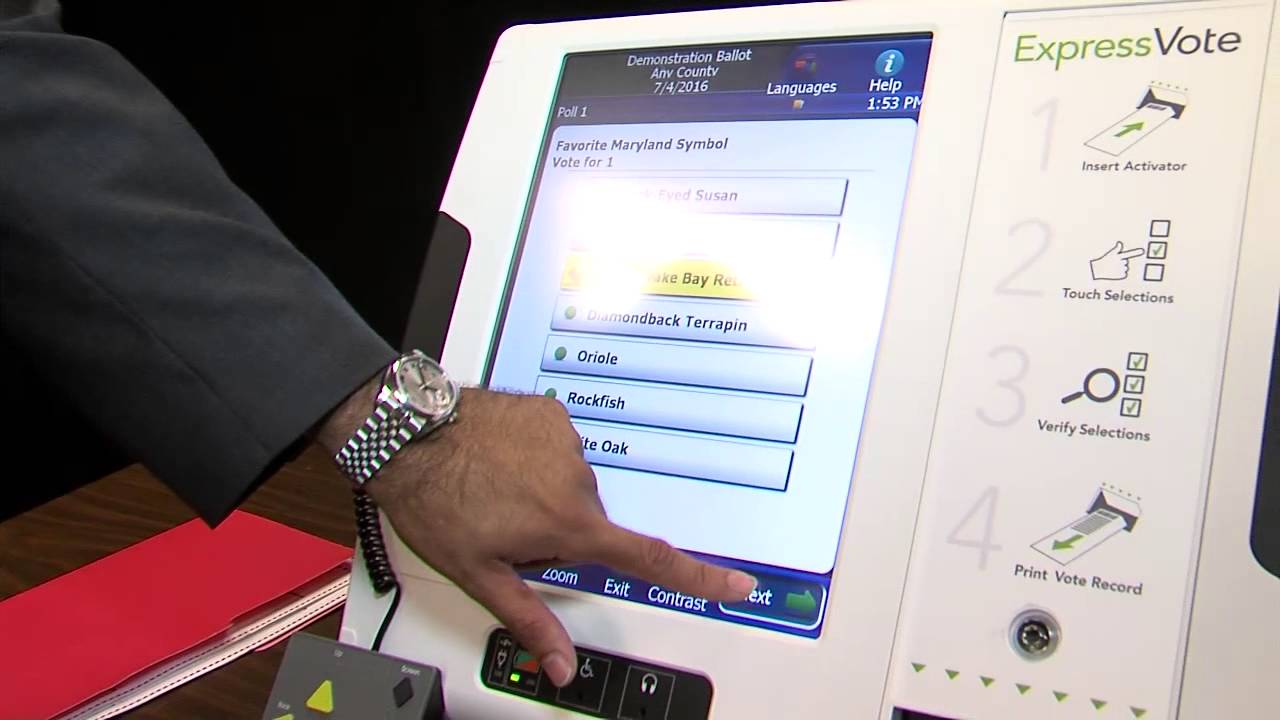 On November 15 at the Unitarian Society of Santa Barbara, more than 50 people attended a screening of My Vote Is Mine, an independent film centered on alleged inconsistencies in the vote-counting process of the 2016 general election. A Q&A session followed with filmmaker Mark Manning, computer programmer Brian J. Fox, and California Secretary of State candidate Ruben Major. Indivisible Santa Barbara, the local chapter of the national Indivisible movement, hosted the event.
The panelists talked about the need to change the programming behind the nation's electronic voting systems from closed-source to open-source. Fox explained that closed-source software is akin to a program like Microsoft Word, where people don't have access to the program code. Open-source, on the other hand, allows users to view how the program runs. Open-source is therefore more secure, said Fox and Major, because the more people are able to look at the code, the easier it becomes to spot irregularities.
"The profits are no longer a factor surrounding the source," Major said, adding that the secrecy of private companies that make closed software adds to the danger. Major has been an emergency medical technician (EMT) for 20 years and runs a company for aspiring EMTs, according to his campaign website.
Mitchell Kriegman, a member of Indivisible Santa Barbara, said the screening marked the beginning of a new push by the organization to help shape local and national policy, and also suggested tapping into younger demographics for help. "If you look around, you can see we're kind of lacking in that involvement," Kriegman said, pointing to a room filled mostly with older adults. He said the organization is planning on partnering with UC Santa Barbara and Santa Barbara City College.
Indivisible was created in response to Trump's election win. After a guide on how to resist the newly elected administration gained traction online, local groups around the nation began coalescing behind the recommendations in the document. Indivisible uses what it calls "Tea Party" tactics to lobby against the Trump administration's policies. It has over 5,000 groups around the country, according to its website.