Staying active becomes more and more important as we age. It improves cognitive functioning, physical strength and balance, and fosters rich social interaction. Luckily, Santa Barbara has some great options when it comes to physical activity, from the Parks and Recreation Department's senior-focused programs to one-on-one workouts with a physical trainer through the new workout space and program Ageless Fitness.
According to Parks & Rec's senior recreation supervisor, Jason Bryan, the classes and activities that seniors tend to love at the recreation centers are the following: ballroom dancing, lawn bowling, pickleball, and their stretch-and-tone class.
"Santa Barbara is unique in that we have two lawn bowling clubs," said Bryan. "If you were overseas in New Zealand or England, lawn bowling is kind of like golf; it's more mainstream." However, lawn bowling is less strenuous than golf, so those with physical limitations who can't golf can probably still lawn bowl.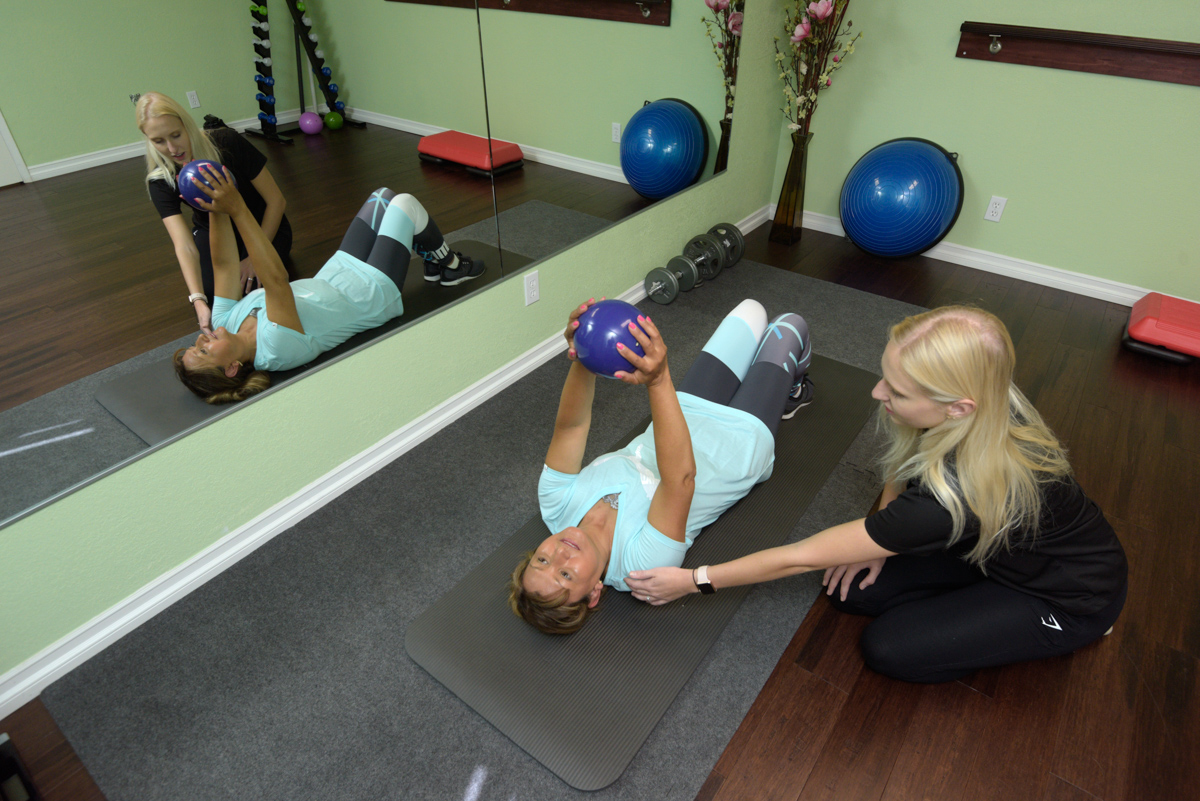 By Paul Wellman