Let's not deny it: We live largely in paradise, and have all the wants of the modern earth-dweller at our fingertips-from great food and tasty wine to natural splendor, outdoor adventure, luxury accommodations, and plenty of cultural happenings. But even paradise gets old after a while, and we need to get away to somewhere with new sights, restaurants with different menus, and a place, if we're lucky, where everyone does not know your name.
For those of us with little time between busy work schedules, the two-and-a-half-day weekend excursion-you know, slipping out of work a little early Friday afternoon and returning late Sunday night-makes the perfect getaway vehicle. And for Santa Barbarans, there's no more restful, beautiful, and decidedly distinct escape than San Luis Obispo County, where rolling hills, sandy beaches, unspoiled coastlines, and emerging epicurean tastes start less than 90 minutes from State Street.
Here are three separate S.L.O. County adventures that you should plan for this year.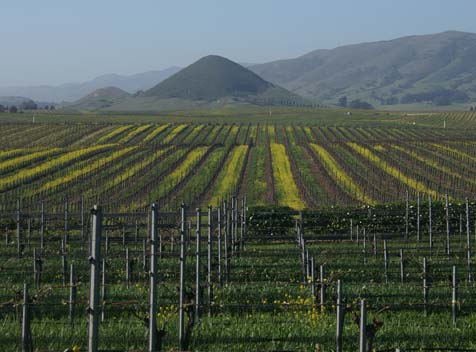 By Matt Kettmann