The University of California, Santa Barbara has received 63,303 applications for undergraduate admission for fall 2011. The total is 4,311 more than last year¬ an increase of 7.3 percent.
Of the total applications:
- 49,015 applications were from prospective first-year students - 2,343 more than last year, a 5 percent increase.
- 14,288 were from applicants seeking to transfer to UCSB - 1,968 more than last year, a 16 percent increase.
The University of California system received a record 142,235 applications — 106,070 from freshman applicants and 36,165 from transfer applicants. All nine UC undergraduate campuses experienced increases in both categories. The UC Office of the President today posted statistics on undergraduate applications to all campuses on its Web site. .
UC Santa Barbara has target enrollments of 3,900 first-year students and 1,500 transfer students for the fall, the same as last year's target numbers.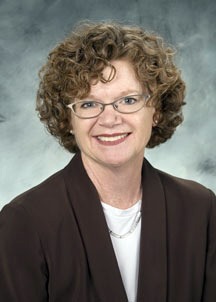 UCSB