A missing student at SBCC with special needs was reported to Law Enforcement on Wednesday May 16th at 8pm and has yet to be found.
---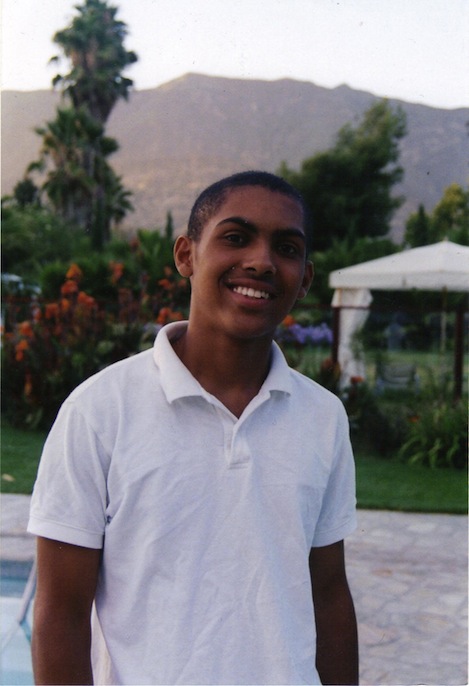 Cary Alexander Lynch is a home schooled boy, age 20 and resides at Storke Ranch in Goleta. Anyone who has seen the boy should call 911 as he has not turned up. Several neighbors have spotted Cary on State St. and approached him; he did not recognize them and they were concerned as the boy knows them well. They then reported the boy's location to police. He is at risk and dehydrated. He was also seen and approached on State Street by his mother Wendy Lynch who cares for him at home.
When approached by his mother the boy did not seem to recognize her and appeared in a state of shock with a psychotic response and is under acute distress. She reports that when she approached him he did not recognize her as his mother and said he did not know her at all. She continued to try to reason with him and get him to their car but he was unresponsive and ran away. Police were called to the scene but could not locate him.
Cary has not been found. If anyone with information about the boy see's him please call 911 immediately. He will then be released to his mother and given needed medical care at home with medications he needs. He has behaved in a manner which concerns all who have approached him and has forgotten his name calling himself Alex at times. Hopefully with this information the boy can be located in the community by students, friends and locals. They boy's mother stated "I am asking for our whole community to come together and launch a search for Cary who is usually very kind and loving. Please help by driving throughout SBCC college area, Santa Barbara and State Street to locate my son. When you are a parent of a special needs child you are a parent for life. With the community's help we can all bring Cary to safety."