Smack in the middle of Isla Vista, sandwiched between sorority houses, dorms and student co-ops, the Pescadero Lofts stands out as one of the newest buildings in the area. From the outside, you'd have no idea the lofts house 35 formerly homeless I.V. residents.
By the end of 2014, the lofts were coming together under a perfect storm of coincidences and good luck. The land the lofts were built on was bought by Union Bank a few years ago from a redevelopment agency, shortly after that agency dissolved. Redevelopment agencies were government groups that would buy up land in urban areas to better serve the community in some way.
The bank partnered with the Housing Authority of the County of Santa Barbara, letting the county use the land, and getting a tax benefit at the same time. The redevelopment agency had bought the property from the Housing Authority on the condition it would be used to house the homeless. Though the agency was gone, the conditions for the land remained.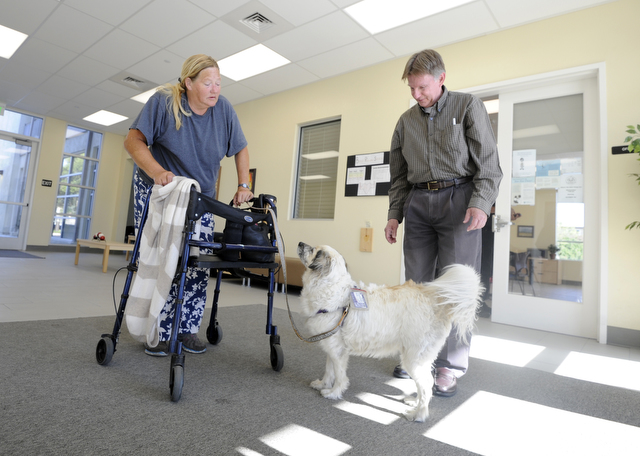 By Paul Wellman