The future of Santa Barbara wine country became a bit more clear on Monday, when the County Planning Commission approved an updated winery ordinance after nearly five years of discussion and development.
The rules included a new concession to allow a 300-square-foot, appointment-only tasting room for smaller "Tier A" wineries, those minimum 10-acre properties that would have not been allowed public visitors in prior incarnations of the ordinance. That will only apply to properties in rural zones, not the inner-rural areas.
The vote also eliminated the previously proposed requirement that a new winery's production be at least 20 percent from grapes grown on the property. The rule was based on concerns that a winery could be sold separate from the adjacent vineyard, but the ordinance will instead mandate that new owners seek the necessary modifications to comply within 30 days.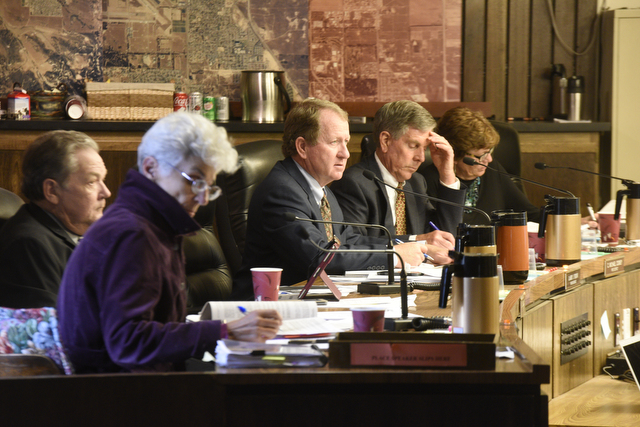 By Paul Wellman