News
Updated Winery Ordinance Approved
Santa Barbara County Planning Commission Makes Concessions for Tastings Rooms at Smaller Wineries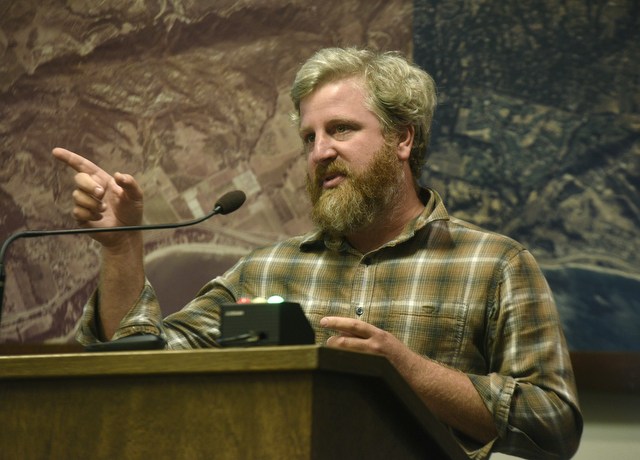 The future of Santa Barbara wine country became a bit more clear on Monday, when the County Planning Commission approved an updated winery ordinance after nearly five years of discussion and development.
The rules included a new concession to allow a 300-square-foot, appointment-only tasting room for smaller "Tier A" wineries, those minimum 10-acre properties that would have not been allowed public visitors in prior incarnations of the ordinance. That will only apply to properties in rural zones, not the inner-rural areas.
The vote also eliminated the previously proposed requirement that a new winery's production be at least 20 percent from grapes grown on the property. The rule was based on concerns that a winery could be sold separate from the adjacent vineyard, but the ordinance will instead mandate that new owners seek the necessary modifications to comply within 30 days.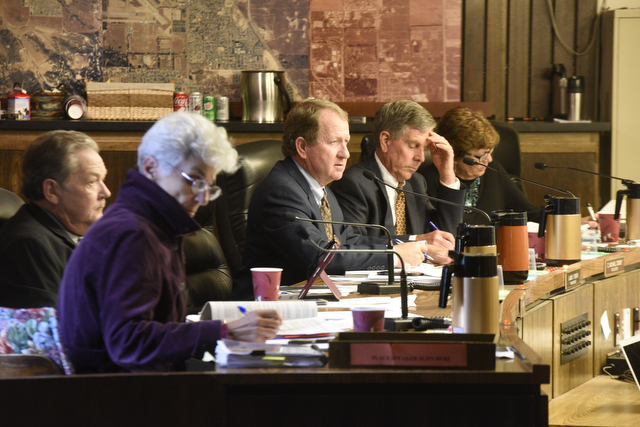 Though winemakers remain concerned overall about the wide range of rules that will likely apply to them soon, their impassioned pleas at repeat public hearings did result in a victory with the tasting room concession. Less excited about the update ordinance vote will be those neighborhood groups that are concerned about the wine industry growth and its impacts to traffic, noise, and public safety, particularly some residents of Ballard Canyon.
Those worries were echoed by the sole dissenting vote of Commissioner Cecilia Brown, who thanked the staff for their hard work but believed "other standards could have been put into place." She explained, "I'm just hopeful that what is being proposed will be responsive to some of the neighborhood concerns and the impacts they are feeling."
The ordinance will still need to be approved by the Board of Supervisors, where those with lingering neighborhood concerns will also have a chance to influence the final decision.