"I live hard and I party pretty hard too," The Santa Barbara Independent's senior editor Matt Kettmann tells me as we sit down for dinner at the Bacara's Angel Oak restaurant. "As you get older you need to reassess both actions," he elaborates, "which is what I'm doing during this sabbatical." He is still working — writing an article a week for this paper among other projects — but Kettmann is currently taking a well-deserved six months off from his longtime editing role at The Independent.
Personally and professionally, I can't think of a more influential and important person in Santa Barbara than Matt Kettmann. He is a true renaissance man: he's been a news writer, a pop culture editor, a wine connoisseur and wine writer, a mentor, a reality checker, and a best friend to me and to many others in town. He's a master at balancing his business and private worlds, a task that must take a toll on his psyche.
Concerning his recent sabbatical, he explains, "It's good, but it's really busy." He's had projects he's been working on for at least five years, including a book on the Chumash revolt of 1824, all while continuing as a contributing editor for Wine Enthusiast. For that magazine, he works 20 to 30 hours a week writing 150 to 200 wine reviews a month and covering the viticulture of California's Central Coast and South Coast.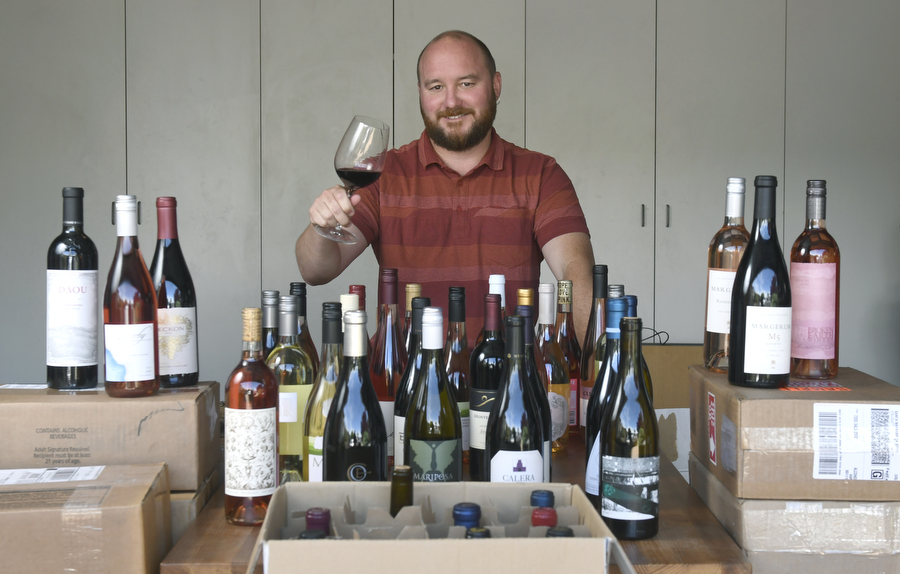 By Paul Wellman