Though Santa Barbara is still reeling from the devastating effects of the Thomas Fire and subsequent Montecito mudslides, it is critical for the long-term recovery of the region's economy that the show go on.
That was the message presented last Thursday morning during the Community Tourism Recovery Forum hosted by Visit California and Visit Santa Barbara. Kathy Janega-Dykes, president of Visit Santa Barbara, reminded the 180 business owners and politicians that filled the Hyatt Centric's banquet hall of the gravity of the economic situation and how they can take action to remedy it. "We need to support our economy," said Janega-Dykes. "It is critical for our community, for our city, and for our employees."
Santa Barbara, a town known globally for its wide, sandy beaches, bustling shopping scene, and exceptional restaurants and wineries, took a massive fiscal hit when the fire began to descend on the community in early December and burned through the holiday season until January 12.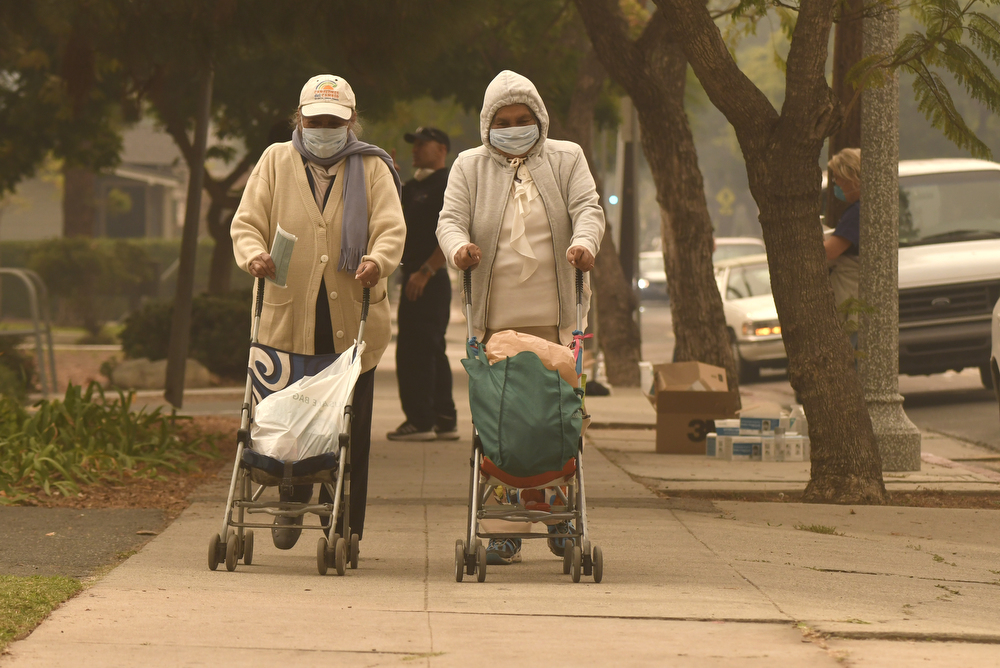 By Paul Wellman