I wrote my first article about wine in 2000, when Rick Longoria gave my 22-year-old, otherwise beer-focused brain the regional breakdown at his old spot in Los Olivos, when there were only a handful of other tasting rooms nearby. A lot's changed since then — Longoria's now in Lompoc, more than 50 tasting rooms dominate Los Olivos, and my own career took a very wine-focused turn in about 2004, when I started freelancing regularly for Wine Spectator.

A decade later, in 2014, Wine Enthusiast hired me to cover the entire Central Coast and Southern California wine scenes, which now means that I review about 200 wines per month and am frequently traveling across the state to report on wine. That's in addition to the food and drink reporting I do for this newspaper, so we're starting this Bottles & Barrels column as a way to share more of what I'm learning about wine as well as beer, spirits, and whatever other beverages float my way.
You can check out all of my writing, including links to the Wine Enthusiast reviews, at independent.com/kettmann. Feel free to send your thoughts, events, tips, and so forth to me at matt@independent.com.
ADAM LEE'S NEXT MOVE: For more than two decades, Texan–turned–Santa Rosa winemaker Adam Lee built a reputation on the powerful pinot noirs he made for Siduri Wines from vineyards across the West Coast, down from Oregon's Willamette Valley to our own Sta. Rita Hills. In 2015, Lee sold the winery to Jackson Family Wines, but remains onboard today as the winemaker of record.
Soon after that sale, we clinked way more glasses than needed over a celebratory dinner at The Goodland in Goleta. He was still giddy with finally having a stable financial future for his family — winemaking, after all, is really a gambler's game for those who aren't already rich — and I was proud to share in his success. Lee was an early and enthusiastic supporter of my wine journalism and a confidant who always knows what's happening before anyone else.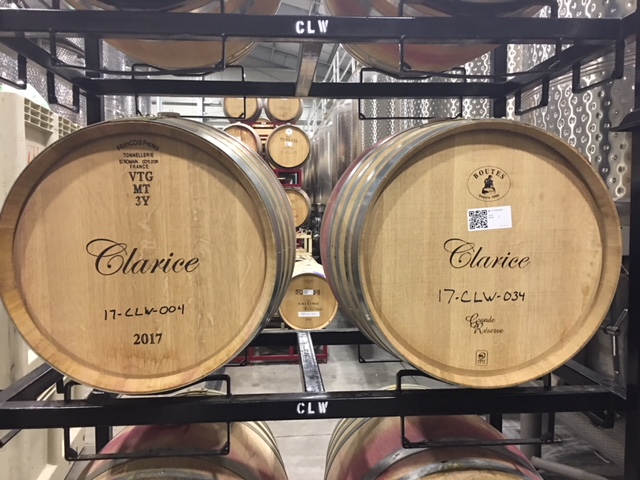 By Courtesy Photo