The City of Santa Barbara's attempts to bring Dario Pini's properties up to code bogged down again when contractors attempting to bid on the work were given the wrong list of needed fixes by the city, and dozens of keys were stolen by persons unknown. About 90 percent of the tenants continue paying their rent, receiver William Hoffman reported to the court on June 27, money his firm "has had to rely on" to make incidental repairs as Pini has given only $1,000 per property so far.
Hoffman has been collecting about $170,000 monthly on the properties, using the money to pay utility bills and employees, and to make minor repairs across 110 units, ranging from replacing broken toilets and door handles to unclogging drains and painting out graffiti. He had begun to get bids on the seven rental properties based on a city fix-it list from February 2017, but a subsequent on-site review in April had found more violations. Hoffman didn't get that information until shortly before Friday's hearing; he asked the court for another two weeks to get accurate bids as the new list was 600 items long.
His report to the court said a door-to-door census indicated that each unit might hold about 25 percent more people than expected, which could affect finding a home for all tenants once the work commenced. Thus far, it seemed no mass displacement had taken place.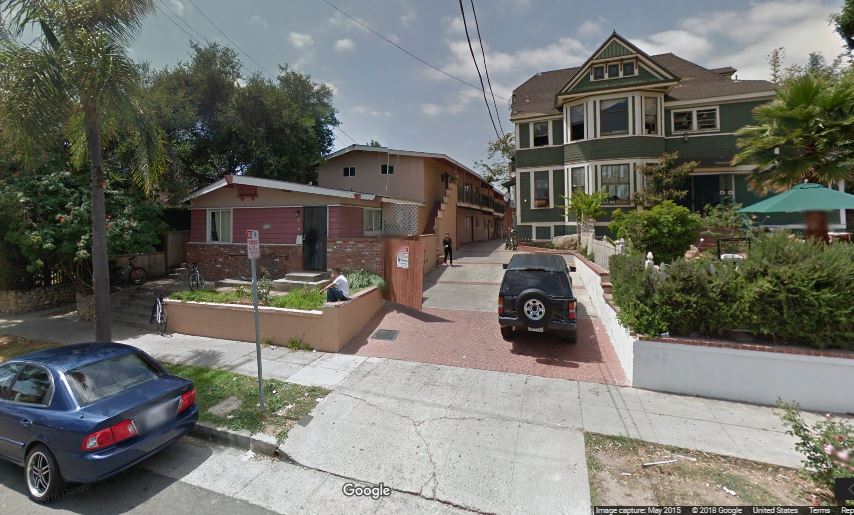 Google Maps