Monday was a serious bad-hair day for veteran prosecutor Ron Zonen. First, his expert witness ​— ​Encino-based forensic psychiatrist David Glaser ​— ​was forced to admit to ethical lapses: He'd prescribed the morning-after pill for a client with whom he'd had a sexual relationship and was put on probation by the state psychiatric association. Then Glaser was forced to admit under cross-examination he'd been removed from a psychiatric panel that he continues to list on his professional résumé.
Glaser had been hired by Zonen, one of the county's premier prosecutors, to conduct a psychiatric evaluation of Nicolas Holzer, who four years ago stabbed his father, mother, two sons, and the family dog to death, to determine whether Holzer was legally sane or insane at the time of the killing. It's a tricky question. At issue in this trial is whether Holzer could morally distinguish between right and wrong when he murdered his family. If he couldn't, Judge Brian Hill will have to find Holzer not guilty by reason of insanity. If he could, Holzer will be sentenced to prison the rest of his life.
At the time of the killing ​— ​and many times since ​— ​Holzer told investigators and psychiatrists that he had to kill his family to save them from the eternal damnation he believes awaits him. "I felt I had to do it," Holzer told Glaser, "because I'm going to hell for eternity." For much of the past 20 years, Holzer has believed he's one of the most evil people on the planet. He claims to have killed people on every continent and holds himself personally responsible for ​— ​among many things ​— ​the spread of AIDS and the carnage inflicted by the atom bombs dropped on Japan. Since 1995, Holzer has also twice attempted suicide and has twice been locked up in psychiatric hospitals.
Based on a two-hour videotaped interview conducted 17 hours after the murder, Glaser concluded Holzer clearly understood the difference between right and wrong. Holzer's insistence that he had to kill his family to save it, Glaser stated, was an effort to avoid and deflect responsibility. But in court Monday, it appeared Glaser's interview of Holzer violated medical ethics established by the American Psychiatric Association, which bars members from conducting psychiatric evaluations of people facing criminal charges who lack legal representation. At the time of the interview, Holzer had no attorney. His current attorney, Christine Voss, is a heavy hitter with the Public Defender's office. Voss grilled Glaser: "Do you violate the ethical guidelines every time you do forensic evaluations, then?" Glaser replied, "Of course not."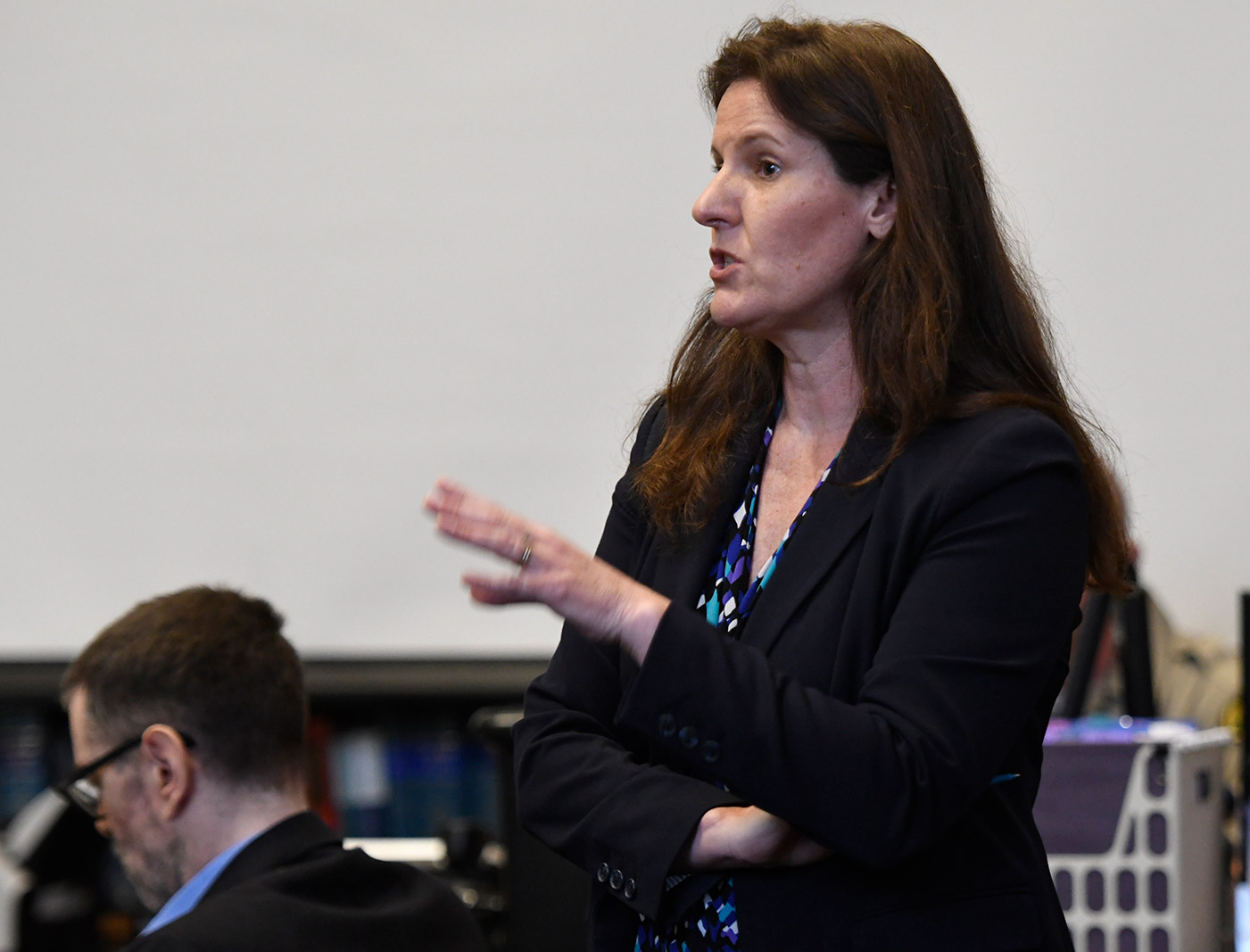 By Paul Wellman