Last week, the owners of a one-story house on Santa Elena Lane sought preliminary approval from the Montecito Board of Architectural Review for an 800-square-foot addition and a new wall in the front yard to deflect floodwaters from Montecito Creek.
The 1/9 Debris Flow carried mud right up to the house but not inside. The property was green-tagged; county inspectors did not find any structural damage. But on Thursday, planners put the proposed addition on hold until the Federal Emergency Management Agency (FEMA) draws a "recovery map" for Montecito. Thiep Cung, the board vice-chair, objected to the delay and said he was tired of looking at piles of mud all over the place. "It's refreshing to see a project come in and not waste any time getting back to the new normal," he said. "I don't want this process to drag out for three months."
If Cung is frustrated, so are the owners of 350 homes that were destroyed or badly damaged on January 9. They have been advised by the county not to spend money on their rebuilding plans until FEMA finishes its work. "We're asking people to hold off," said Petra Leyva, a county supervising planner — but if they want to move forward right away, she added, they can request a meeting with county officials.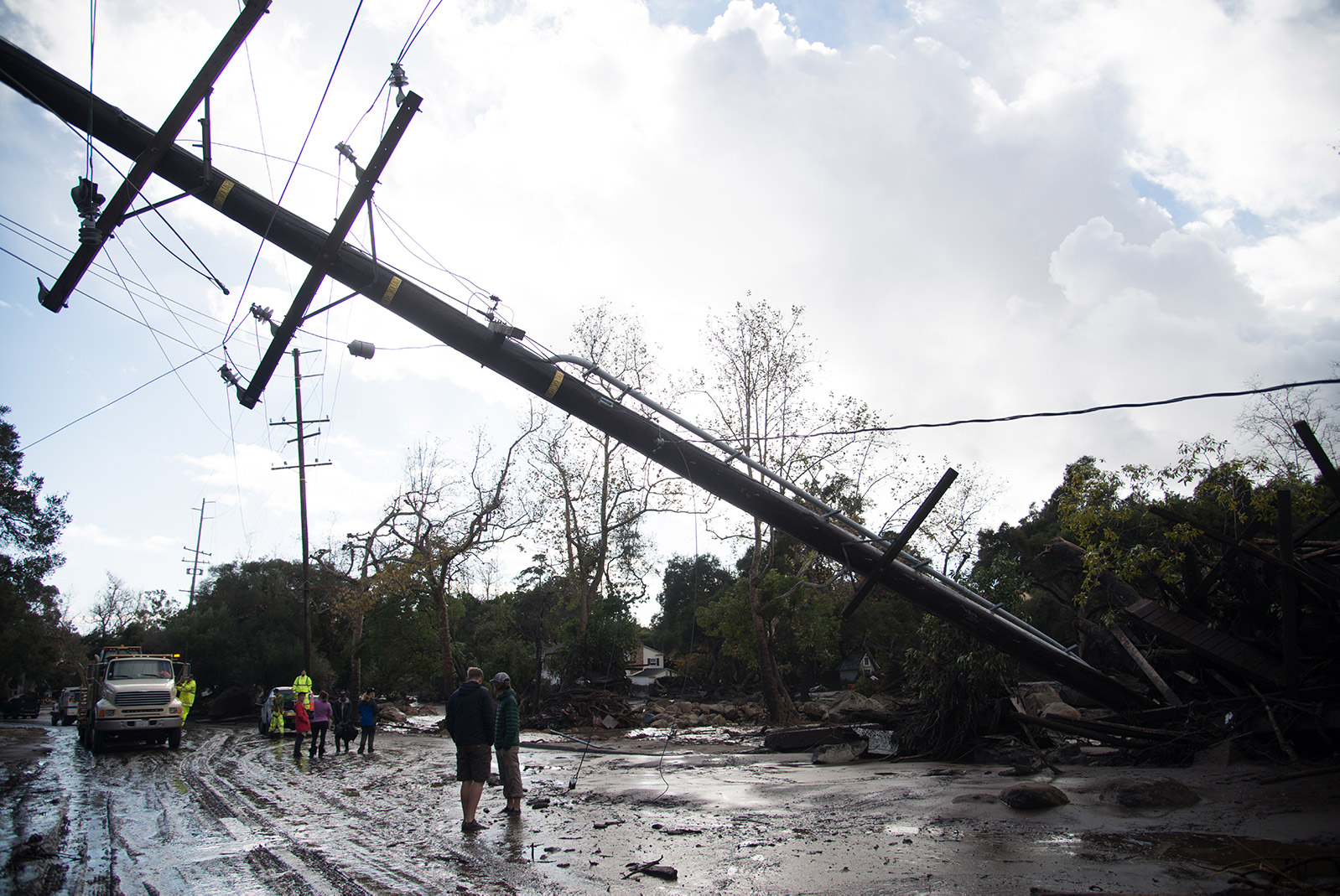 Brandon Yadegari (file)