Isla Vista Youth Projects, a small safe haven for young children on the outskirts of Isla Vista is getting a shiny new addition. A brand-new infant and toddler space at the Isla Vista Youth Projects will allow up to 10 new children to enroll at the Children's Center starting September 1.
Among the new amenities are durable, child-safe furniture, a gazebo, and books and toys in the new playspace. To date, the room and play yard renovation has cost $20,000. Some of the funding for the project came from Leadership Santa Barbara, a nonprofit program for individuals to develop civic leadership skills, and totaled $16,000, according to participant Carla Leal.
At a ribbon-cutting ceremony on Friday, IVYP executive director Lori Goodman said that the room will be another place for children to receive "interactive, developmentally appropriate, high quality care."

"It's a way a community can wrap its arms around its kids," she said.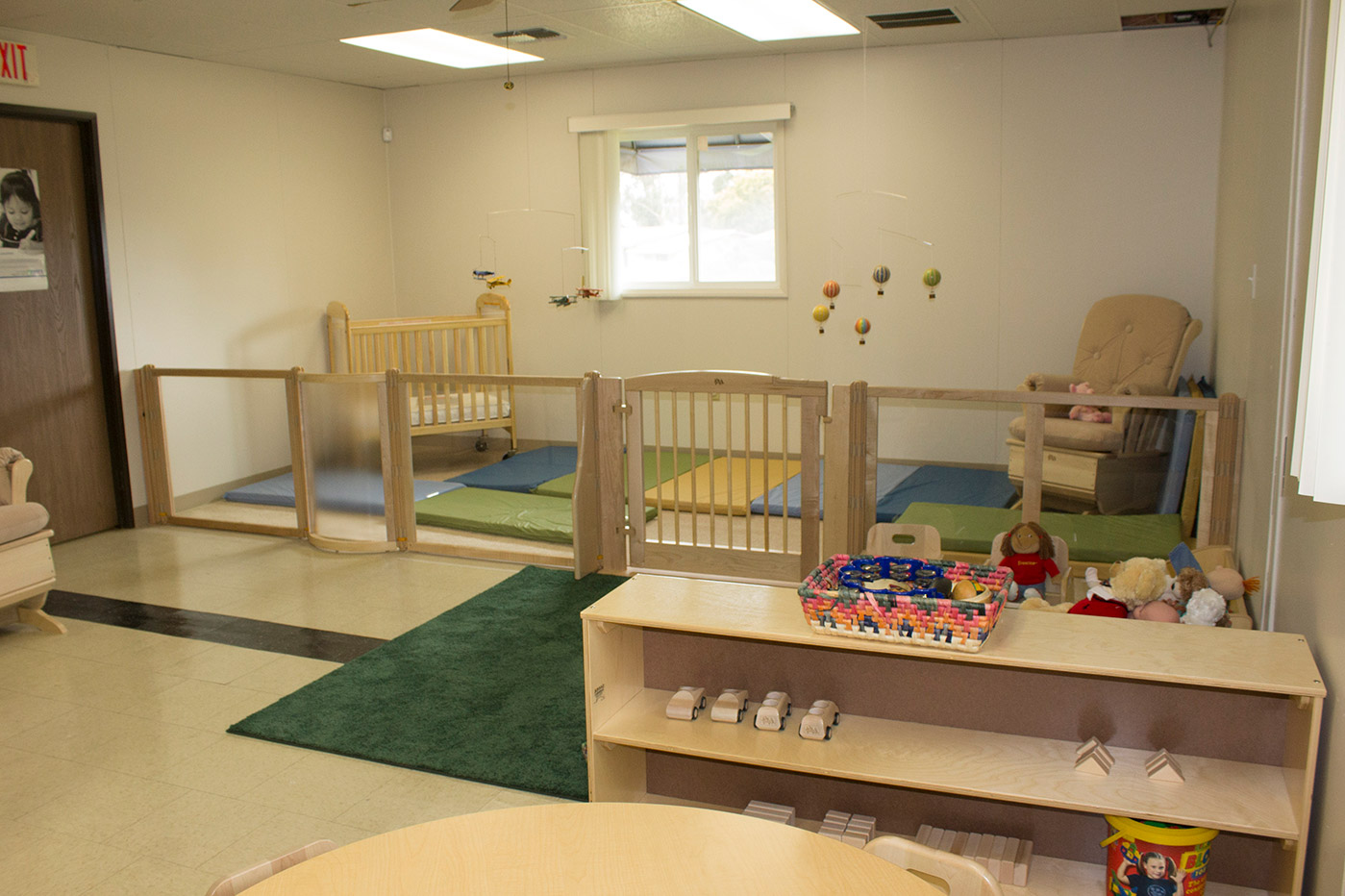 By Gwendolyn Wu