The Santa Barbara High girls volleyball team punched its ticket to the CIF-SS Division 4 playoffs with a 25-17, 28-26, 25-20 victory over Santa Ynez in a tiebreaker match on Thursday night.
The Dons and Pirates finished with identical 5-5 records in Channel League play and split their two head-to-head matchups setting the stage for a winner-take-all showdown for the third automatic playoff spot out of the Channel League.
"This was definitely a lot of high energy, lots of intensity," said Santa Barbara coach Ariana Garner. "It was really good to see my girls fight and come out victorious. Sometimes when we play matches like this we're usually on the other side, but tonight was a different story."
Santa Ynez shocked the Dons in the second round of Channel League play and emerged victorious in a five-set thriller to become the only former Los Padres league team to defeat a Channel League incumbent this season.
"They seemed like they were just a little bit more hungry this time," said Santa Ynez coach Thomas Wright of Santa Barbara. "We were just not quite hitting our spots right the way we should be defensively. They mixed the ball up really well and became unpredictable."
Santa Barbara came into the match determined to serve tough in order to minimize the impact of Santa Ynez's two dominant middle blockers Kylie Clouse and Gillian Wilks.
It was the Dons' senior middle blocker Georgia Brace, who led the charge from the service line as she finished with a match-high four aces.
"The serving was really important. We talked about it a lot in practice and practiced (serving) a lot, which really helped." Brace said. "I think last time we were here I messed up on my serving so it was really important for me to get them in this time."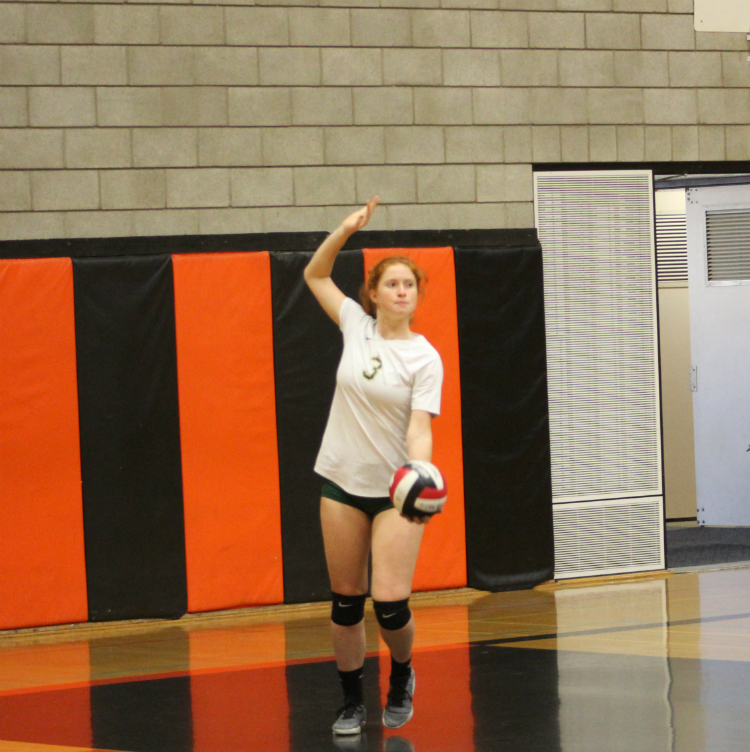 By Victor Bryant