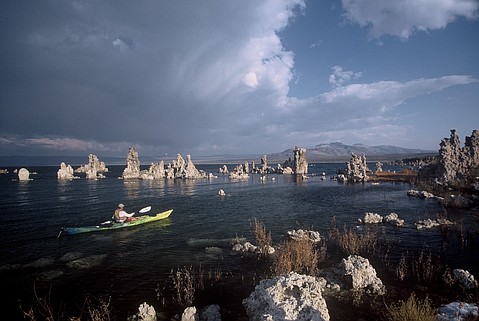 Lots of tufas and birds were expected; hot springs were not. Read story.

Two days of whitewater fun and one night under a starry sky. Read story.

Sport anglers can fish without a license on July 7. Read story.

Reservations are free and made on a first-come, first-served basis. Read story.
The "Santa Barbara Independent" annual adventure guide to the great outdoors. Read story.