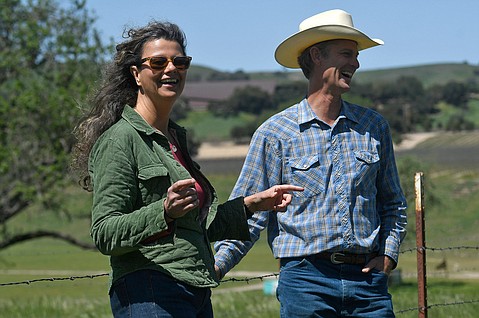 The century-old Chamberlin Ranch turns to new techniques that improve rangeland and so much more. Read story.

Research by historian Susan Morris locates records of contemporaneous visits to the island. Read story.
Residents impacted by natural disasters can visit without paying day-use fee. Read story.

Favorite hikes in Santa Barbara front country have been ravaged by fire and flood. Read story.

This Owens Valley hub offers grand vistas and movie-set nostalgia. Read story.