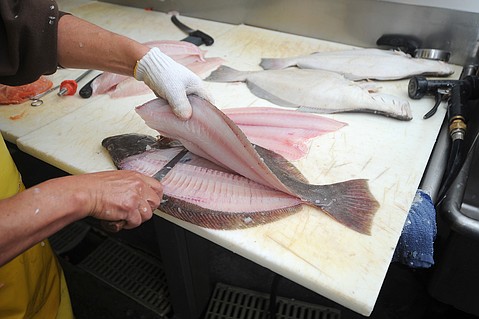 Sport anglers can fish without a license on July 7. Read story.

Reservations are free and made on a first-come, first-served basis. Read story.
The "Santa Barbara Independent" annual adventure guide to the great outdoors. Read story.
New study reveals a significant decline since the 1970s. Read story.

Live video of the baby condors is streaming from Hopper Mountain in Ventura County. Read story.