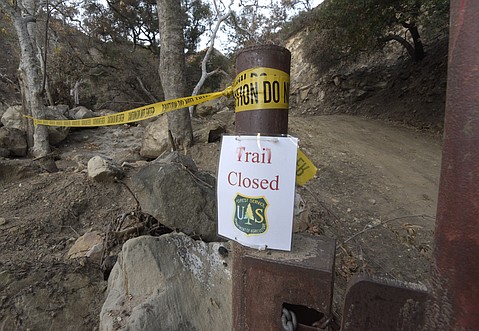 Favorite hikes in Santa Barbara front country have been ravaged by fire and flood. Read story.

This Owens Valley hub offers grand vistas and movie-set nostalgia. Read story.

The Thomas Fire burns 242,500 acres across Ventura and Santa Barbara counties. Read story.

Injured birds of prey find daily care with Eyes in the Sky. Read story.

Filmmaker Morgan Maassen goes around the world in 17 minutes. Read story.