Living
Kidnap, Assault Suspect Caught in Buellton
Had Fled From Salt Lake City in Stolen Car
Jose Morales Leon – a man wanted for kidnap, sexual assault, and car theft – was caught in Buellton early Monday morning and taken into custody at the Santa Barbara County Jail. Santa Barbara police worked in close coordination with the Sheriff's Department to successfully find the suspect.
"This goes to show you the power of communication," Sgt. Eric Rainey of the Sheriff's Department said.
Leon – 19, considered armed and highly dangerous – was hunted by police for allegedly kidnapping and sexually assaulting a 28 year-old woman at gunpoint. According to police, Leon allegedly kidnapped the female driver in Oxnard after a car he reportedly stole from Salt Lake City broke down. Armed with a gun, Leon drove to Santa Barbara and allegedly sexually assaulted the woman near Miramonte Drive. The woman managed to escape and contact authorities.
At approximately 1:30 a.m. Monday morning, Deputy Paul Uhl spotted a stolen car in the Buellton area that matched Leon's description. He called for backup after the car fled west down Highway 246.
Senior Deputy John Langehennig, Deputy Ruben Esparza and Deputy Joe Parker pursued the car in a chase that would end in flames. The chase lasted approximately 10 miles before the suspects crashed their car on Union-Sugar intersection of Highway 246. With the two men trapped inside, the car caught on fire.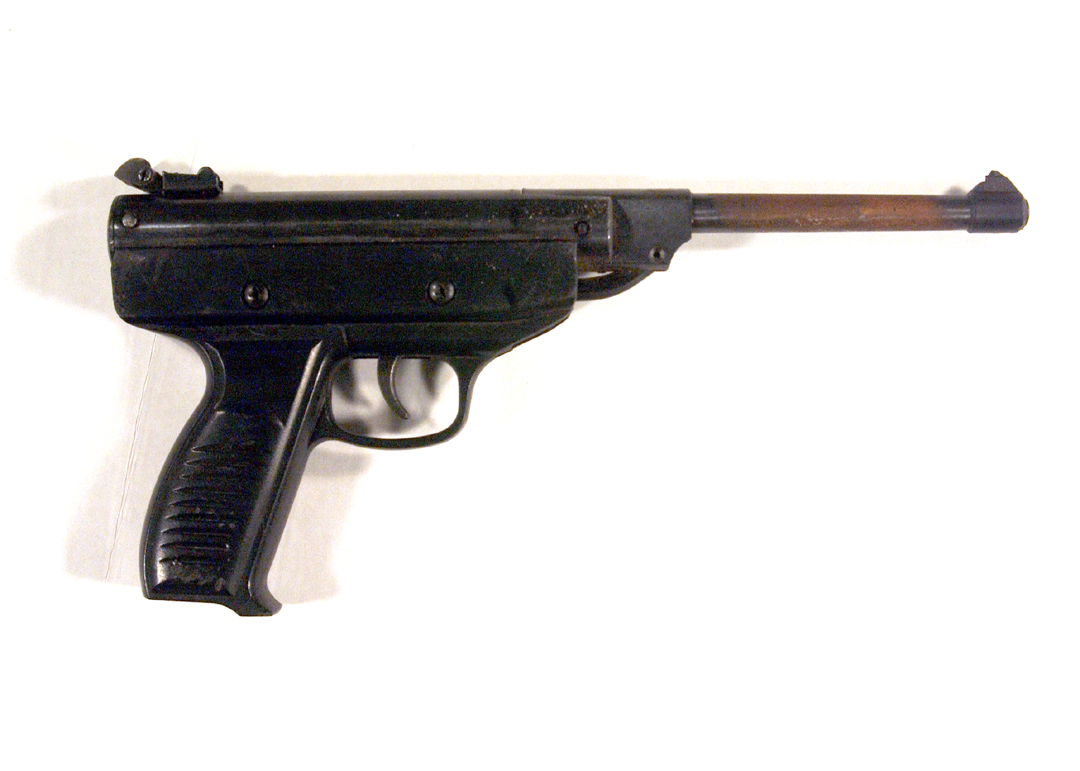 The deputies pulled the individuals out just before the car exploded into flames. The driver, identified as Jose Moralles Leon, and the unidentified male passenger were then taken into custody at the Santa Barbara police department.
"These deputies should be honored for their observation and diligence," Sgt. Rainey said.
Leon and the unidentified passenger are currently being held at the Santa Barbara County Jail.