Business
Sonos Lands Deal With Best Buy
Home Music Systems Now Available in National Chain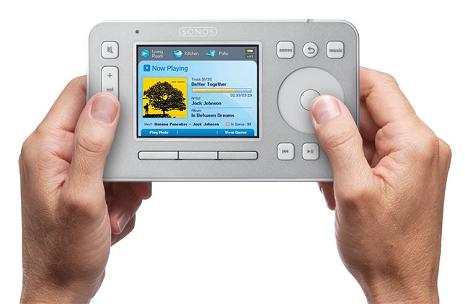 Santa Barbara-based Sonos, Inc. -which manufactures and sells wireless multi-room digital music systems-now has their products available at more than 440 Best Buy locations nationwide. Best Buy will include interactive Sonos displays in all stores offering the product, and it is already available on their website.
Sonos is the first company to offer a wireless, multi-room digital music system, which is connected via modem to a cable or DSL internet connection. It provides full access to digital music services and internet radio, and has an analog connection for iPods and other players. Music is controlled by a small, handheld console, and modules and loudspeakers can be placed in different rooms, allowing the same music to be played in multiple rooms, or different music to be played in each room.
Retailing at $999, the Bundle 130 gives the consumer the option to purchase multiple components of the system at a package rate. It includes a controller and two zone players.
Sonos partners with several online audio services, including eMusic, Pandora, and Rhapsody, and they won the 2007 Plus X award for innovation and the 2006 Wall Street Journal Tech Innovation Award for Consumer Electronics, in addition to several others.