Living
Capps, Gallegly Weigh In on Bailout
Explanations for One's Reluctant "Yes" and the Other's "No"
Perhaps it's no small wonder that 110 billion can make a difference in any context, but that number – the amount of tax dollars added to the $700 billion financial market bailout – was enough to get the measure passed today. The final House of Representatives vote on the matter was 263 in favor, 171 opposed.
As of the posting of this article, President George W. Bush has signed the Emergency Economic Stabilization Act of 2008 into law in hopes that it will improve an ailing national economy that has been a source of worry for many since the original version of the bill did not get enough yes votes in the House of Representatives on Monday. (That vote was 205 in favor, 228 opposed.) The Associated Press reports that the Dow Jones Industrial Average plunged southward after the vote and has been fluctuating ever since.
Among the amendments included in the revised version of the bill were a temporary increase in FDIC deposit insurance coverage from $100,000 to $250,000 until December 2009, tax breaks for businesses, tax credits for alternative energy, and many other modifications.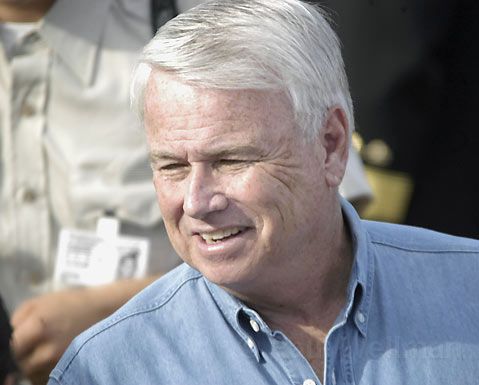 Congressmember Elton Gallegly, whose 24th District includes portions of Ventura and Santa Barbara counties, released a statement this afternoon explaining his "no" vote on the matter. "As I have said repeatedly, while I do not like government intervention, if we are to intervene, we must do so correctly," he said in a written statement. "I believe this bill is fundamentally flawed and Congress should stay in Washington and not leave until we get the right solution."
He also called this version of the bill "virtually identical" to its previous form and charged that the revisions will not actually solve the credit crisis. "Some of these provisions can only be defined as pork at its worst," he argued. "In the midst of a crisis, how can we justify special interest tax breaks of $192 million aimed at Puerto Rican rum, $148 million for wool fabric producers, $100 million for race track owners, $2 million for kids' practice arrow makers, and $33 million to American Samoa, which benefits Star-Kist Tuna in Speaker Pelosi's district?"
Gallegly voted against the previous version of the bill as well.
Congressmember Lois Capps, however, whose 23rd District includes parts of Ventura, Santa Barbara, and San Luis Obispo counties, voted for today's version of the bill, citing her support of its provisions for alternative energy and protecting the middle class in addition to her overall approval of it. "I know it would have been much easier for me to have taken the more popular route and voted against this measure, but I believe that would have been the wrong choice for my district and my country," Capps said in a written statement.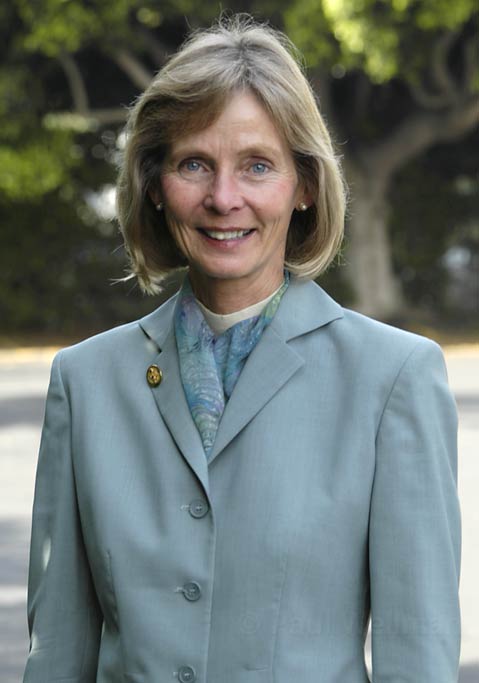 Capps also noted that she did not support all the provisions of the revised bill. Among the elements that she was displeased with, according to her statement, were support for coal production and shale oil extraction. She also said she was worried about provisions permitting the Securities and Exchange Commission to "alter or suspend so-called 'mark to market' accounting principles : Investors simply must be able to trust that a company's financial statements give a clear and accurate portrait of the health of the company and 'mark to market' is part of ensuring that is the case."
Capps voted in favor of Monday's version of the bill as well, but noted that her support was "very reluctant."