Sports
British Lawn Bowlers Invade Santa Barbara
Competition Heats up as Team Plays its Last Game in the United States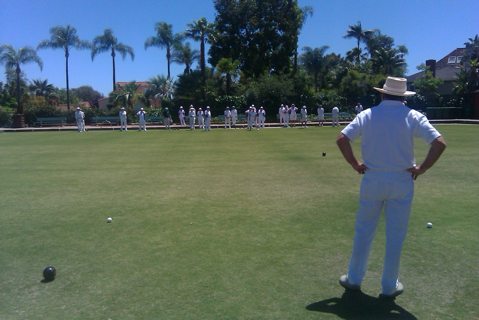 On April 30, lawn bowlers from all over Britain flooded Santa Barbara's own Mackenzie Park Lawn Bowls Club as the final stop on their Presidents Tour USA 2010. The competitors, after travelling and sightseeing throughout California, Arizona, and Utah, were ready to bring the heat against the Santa Barbara team. The British group, led by Chris H. Smith, played nine games total, traveling from San Francisco all the way down to San Diego.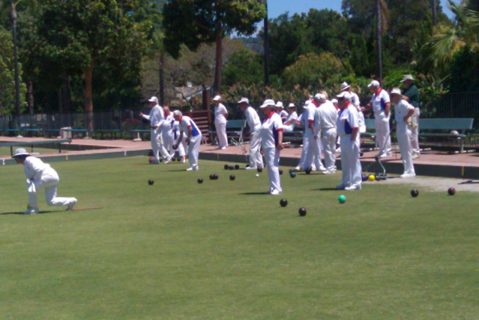 Smith, current Bowls England president, got the idea to organize the tour ten years ago after visiting Santa Barbara. According to Smith, he decided that when he became president of Bowls England team he would organize the tour in order to allow bowlers from all parts of England a chance to play in America. Smith has succeeded in that respect, bringing 38 people from 16 of the country's counties that offer the sport to willing participants.
According to Freddie Austin, former President of Bowls England, a lot of Brits look forward to a chance to play the sport in a different country. Almost half the country was represented at the tournament, giving everyone a chance to join and bringing a diverse crowd to Mackenzie Park Lawn Bowls club. Members could not have been more ecstatic.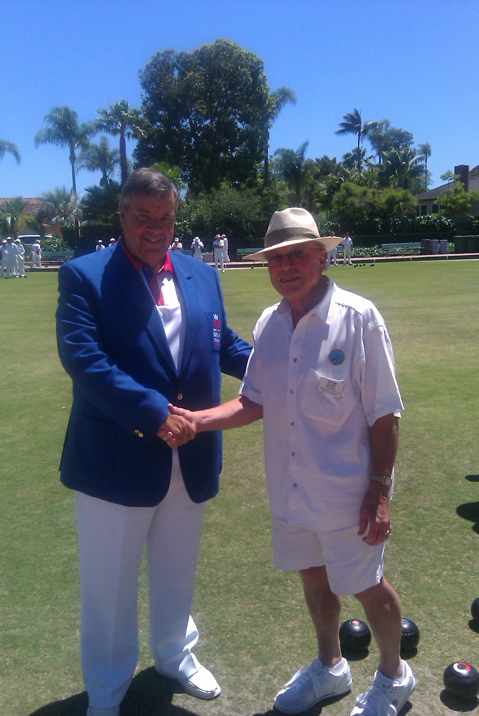 As the game got started Friday afternoon, everyone was ready to enjoy all that the club had to offer, swapping stories as they looked out on the breathtaking view of the mountains that surround the club. Victor Elsey, owner of Mackenzie Park Lawn Bowls Club, was all smiles as he mingled with the diverse crowd that swarmed his club, however the tournament was not all fun and games — the British team meant business.
Out of the eight games the team had played before Santa Barbara, they won six and lost two, losing by mere points in both. And as the game began to unfold on Friday it was evident that the match would not be won easily. It lasted a little over two hours, and as the competition began to die down the players began to let loose, celebrating their last stop on their lengthy tour. Austin hopes that the tour will be back in two to three years, offering yet another great opportunity to play at Mackenzie Park Lawn Bowls Club.